The north winds are blowing strong, and quite warm, here; but Copper and our boys knew how to take advantage of it.  Flying kites is not something I enjoy doing (I do not care for the wind!), but I absolutely LOVE watching my children flying them!
And today, Friday, is another quite blustery day here.  Thinking of yesterday's post – my boys are motivated to get their work done today so that they can get out this afternoon with their kites!!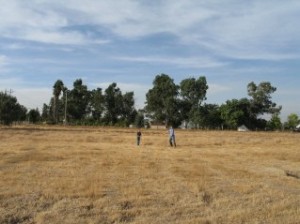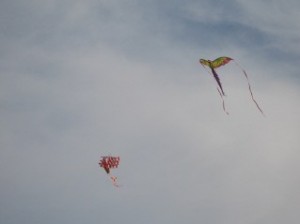 God bless you as you look well to the ways of your households!
---

Remember to pray for Karen: (who had some really good news yesterday – We are praising God with her!)
http://www.welovekaren.blogspot.com/
---