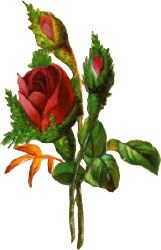 Thanks to all of you who have been praying for my grand-daughter and for my 7 year old son.
Corin and her husband discovered late Sunday afternoon that the baby's real source of pain was her left wrist!!!  They knew that crawling hurt, but had been assuming that it was still her leg hurting her.  A Monday morning appointment, more x-rays, and a trip back to the pediatrician all to find out that she has a broken wrist.  Oh, it's so hard when they're too little to tell where it hurts!!  Both bones of her wrist are broken, just above the wrist joint.  The x-rays show that the bones have already begun healing.  Praising God for that!!  She has a temporary cast today and will visit the orthopedist tomorrow morning and then have a the regular cast put on.  The pediatrician also sent word down to radiology to have the radiologist take a look at Wednesday night's leg x-rays too, just to be certain that there isn't a crack or break there.
My grand-daughter, who is quite the princess, is already showing off her new little cast and saying, "pretty"!!
The way the timing worked out, Corin was finishing up with getting the baby's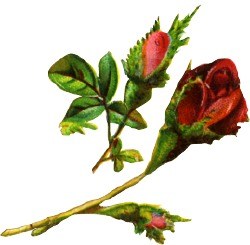 temporary cast just before my 7 year old's appointment for his suture removal.  The stitches came out quickly and painlessly.  He'll likely have a scar, but not a bad one.  Since we use the same medical facility, we met up with Corin and the grandkids in pediatrics, and Copper took the bunch of us out to lunch!!  That made the day!!