Not everyone menu plans for breakfast and lunch, but I do. There are a lot of good reasons for planning breakfast and lunch, as well as dinner.
I like knowing what we're having for breakfast, and so do my kids. We're not great early in the morning, so the less there is to think about, the better! Everyone knows at a glance what we're having for breakfast, and that reduces a lot of morning stress for everyone.
Mornings are busy for most families. If you work outside of the home and/or if your children attend school away from home, then knowing what's on the lunch menu in advance can make the morning routine smoother. There's no need to ransack the fridge or rummage through the cupboards trying to pull together sack lunches. In fact, most gals who menu plan lunches for work or school put those lunches together the night before!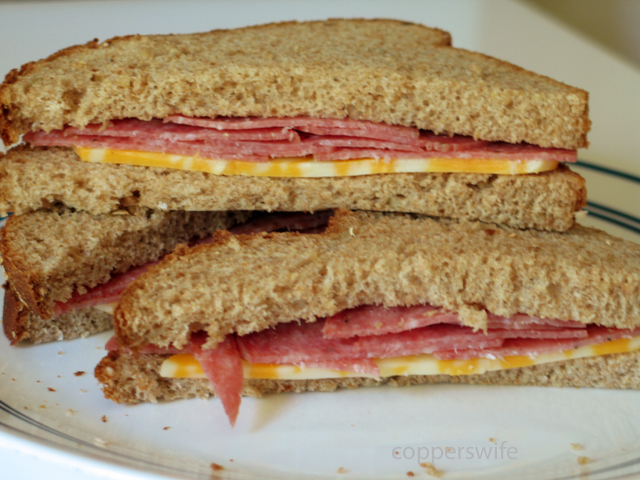 Those of us who are at home with little ones and/or who are homeschooling our kids, can benefit greatly from menu planning, too. In my home, once breakfast is over, all of the morning and daily chores are done, and then we get started with school. Our mornings are very busy, and before we know it, it's lunch time! Having lunch planned ahead of time makes that not the emergency it might otherwise be, especially with two always-hungry boys.
By planning breakfast and lunch, as well as dinner, I have the opportunity to be sure our overall nutritional needs for the day are being met. I can be sure that we're not having too much of any one thing in a day, and that we're getting enough fruits and veggies. I can look at the menu plan, too, when it's snack time to point kids toward a piece of fruit, or some baby carrots, or yogurt, depending on what they've had to eat with their meals for the day to further help meet their nutritional needs for the day.
If planning breakfast and lunch is new to you, or if you're in a rut with making the same old things all the time, here are some ideas that might help.
Make a list of everything you can think of to make for breakfast and another list for lunch. Keep the lists handy and jot things down for several days as you think of them. I have my lists on my computer and I still add things to them as I think of them. Include everything that comes to mind, even things that might be seasonal.
Be sure to list only the things that you'll actually make. Lists filled with spectacular breakfast entrees and dazzling lunch specials might look good, but if they're complicated or time consuming to prepare, you're not going to make them even if they are on the menu. Save those dishes for special days or for a day you know that you'll have the time (and energy) to make them.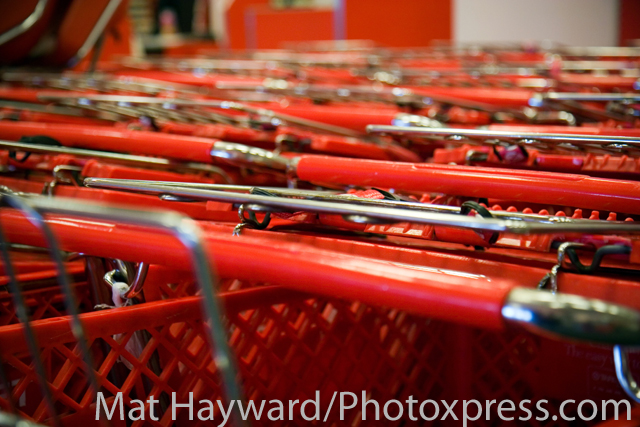 Next time you go to the store, cruise down the frozen foods aisle. Look for ideas that you can make at home. I don't think to make things like Breakfast Burritos, Breakfast Bowls, etc. on my own, but seeing those in the frozen foods section inspires me to add them to our menu and make them at home.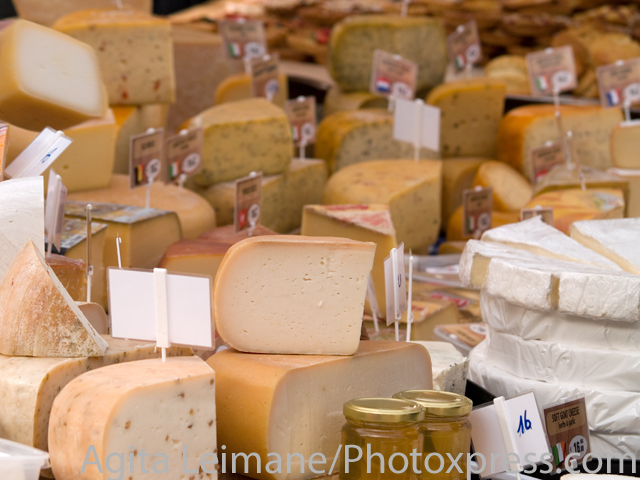 While you're at the store, check out the deli, too. Maybe it's time to introduce your family to a new meat for their sandwiches. Maybe a slice of an aromatic cheese is just what's needed to perk up that plain old grilled cheese. Check out the variety of salads and side dishes at the deli. What can you replicate easily at home? Look for the different condiments and toppings the deli adds to their sandwiches and salads and try some of these at home, too.
If your family enjoys fast food, think about what they order when you visit those restaurants. Can you make those for breakfast or lunch at home? Omelets? Breakfast Sandwiches? How about lunch? Cheese Quesadillas are fast and easy to make at home, and if you have any left over meat, that can be diced and added as the cheese melts on the tortilla. My kids love those icky Nachos with the cheese sauce sold at fast food places. We can buy a huge can of that cheese sauce at Costco, freeze the sauce in muffin cups, and  then heat it up on the stove top or in the microwave.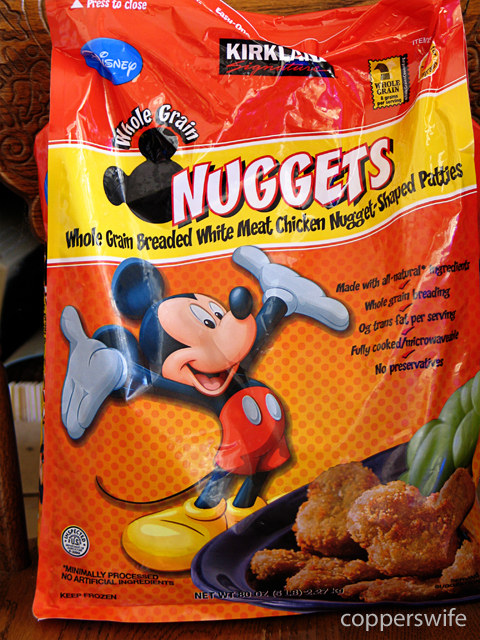 While we're talking about that frozen foods aisle, you know it's okay to buy some of these items there. In recent memory I've bought frozen waffles, Chicken Nuggets, Bagel Bites, Mini Egg Rolls and Toaster Strudel. There's a time and season for everything, and sometimes buying frozen entrees can be just as budget friendly as making it from scratch. Sometimes your time is in such high demand that spending the extra money for these foods makes more sense than your spending the extra time in the kitchen. Be discerning, but know that you don't have to apologize for using pre-packaged and/or frozen foods in your home!
Menu planning can be more than just what's for dinner. Consider planning breakfast and lunch, too.
Have I convinced you to give planning breakfast and lunch a try?
Next post in this series: Using Your Menu Plan – Being Flexible Without Being Careless