Wisdom, and plain old common sense, have won out. The next ten days are going to be crazy-busy filled with good things, needful things and, I'm hoping, some fun things, too.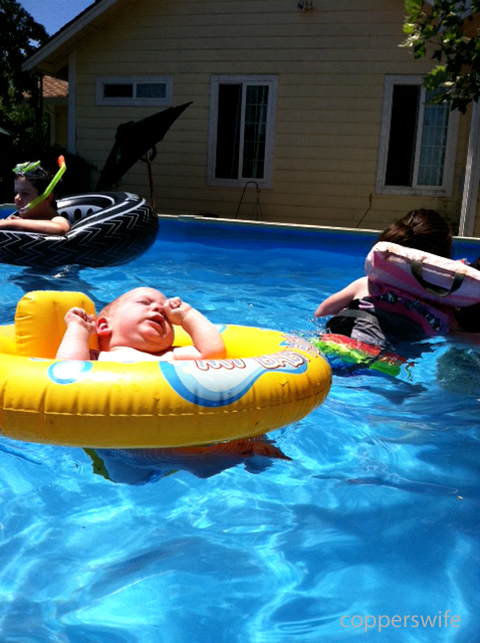 Tomorrow is our last Sunday at the church where we've been members for five years. It's also the day of the church's annual picnic. It will make the day bittersweet for all five of us. Next Sunday, July 3, we'll have the first service at our new church (our current church's first new church plant), and we're very excited.
However, for the sole deacon's family, that means that there is still a ton of work to be done, especially when said deacon is only going to be off one or two days between now and then.
Will has oral surgery to remove four impacted wisdom teeth mid-week, Dani hopes to open her Etsy shop next Friday, and Monday is Independence Day. My husband is taking a week of vacation time the first full week in July. Like I said, crazy-busy and full!
Here's the wisdom and common sense part of things. I will be away from the blog for the next couple of weeks. It's the best way for me to look well to the ways of my own household right now.
I hope to see you all back here the second week in July. I plan to still pop in on the Copperswife facebook page every now and again, though, so check in there if you'd like.
See you in July!