My head is swimming with projects. Projects to complete in my home that have been languishing for months. Knitting, quilting, embroidery and sewing projects are filling my head, too. I'm jotting them all down, making notes so that they're not forgotten. I'm adding just a couple at a time into my "creative goals" for the year, so that I can manage them well.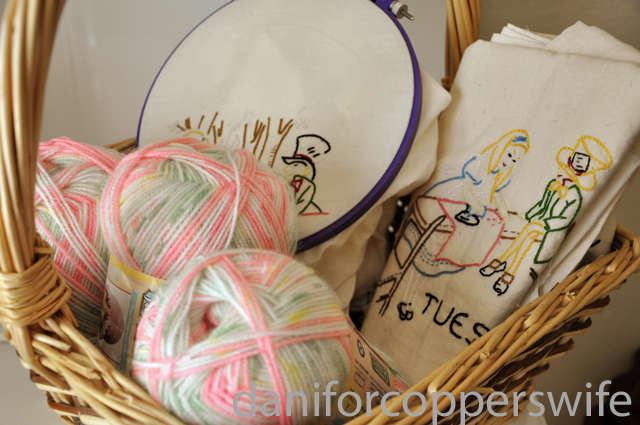 I'm itching to cut the fabric for my quilted table topper, start a new knitting project (I've a couple to choose from), and I'm ready to get back to work on Dani's embroidered dish towels, too. I've pulled those project together in a small basket, so I can quickly choose one to pop into the basket I take along when I head out the door.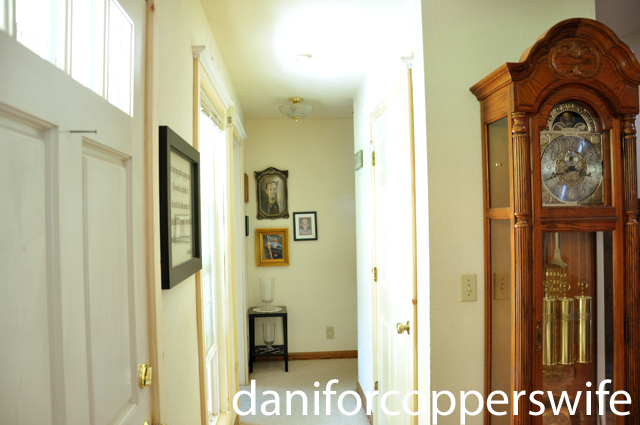 Copper and I got away for a couple of hours yesterday and made some plans to finish our front hall/entry way/dining room project. Buying paint and light fixtures is on the calendar for early next week. Paint, people! In actual colors!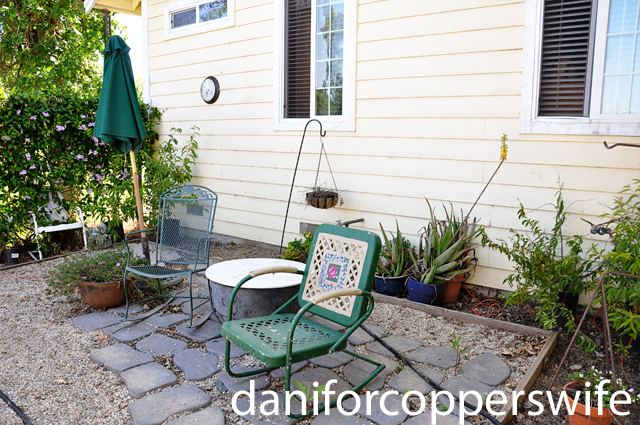 Our weather has finally turned the corner and it's very warm. I know that I'll soon be spending afternoons reading, knitting, or embroidering by the pool. The weather has been so horrible that I've not even begun to put my little pool side area into order. A couple of hours, a bit of elbow grease, and a few, new flowering plants will do the trick.
In the meantime, there are still clothes to wash, boys to homeschool, meals to prepare, and a house to clean (and in all honesty, there's not been nearly enough of that last one going on this week).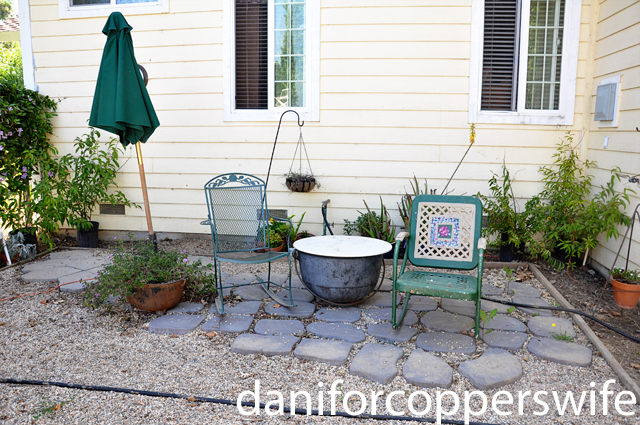 So how are you doing? Good? I hope so. If a spot of encouragement would do you good about now, Kendra has an outstanding post for you. It's the most encouraging piece I've read in quite some time. It was written, specifically, for the stressed out homeschool mom, but I think Kendra's message will encourage everyone. I hope you'll read it.