The weather today was delightful. Sunny, warm, breezy. We were able to leave the windows open all day long, allowing the fresh air and the sounds of the wind chimes dancing in the breeze to fill our home.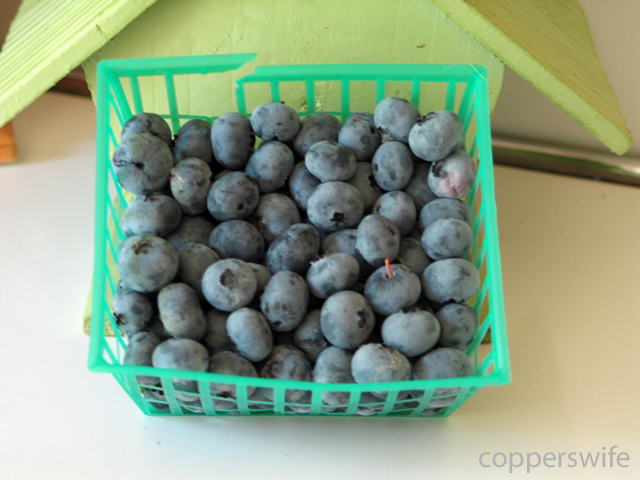 It was, officially, my husband's day off, but he's been on vacation for the last week. It's been nice having him home all day, every day, and we'll miss him a lot when he heads back to work later this week.
I'm working on finishing up the Menu Planning Series, and I want to show you some of the things we've been working on in our home, and a couple of new things I'm working on, too. We've been busy!
Today, though, I'm enjoying the end of my husband's vacation in a laid back, working at home sort of way.
How was your Monday?