Now that we're up and running with our menu plans, I want to remind you, once again, that menu planning is simply one tool in your big tool box of helps in looking well to the ways of your own household. It's there to help you, not to hinder you.
Today, I want to examine how we can be flexible with our menu plans without being careless and wasting food.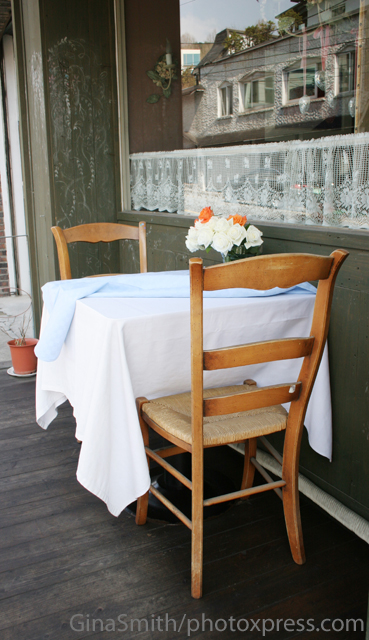 My husband will, from time to time, simply announce on an afternoon off that he'd like to take us out for dinner. He loves to bless us that way, especially when he's worked a lot of overtime. In almost every instance, I can simply shift the meal planned for that night to the next week. If meat has already been defrosted, or if some advance prep work has been done, I may have to go ahead and cook the meat or finish up a dish so as not to waste the food. For example, I might go ahead and grill the defrosted chicken pieces and then cut them up and freeze them to be used in a main dish in the weeks ahead.
Use your imaginations, ladies! Just because you'd planned to make Chicken Florentine, doesn't mean you can't go out to dinner with your husband. Cook the chicken, or make the whole dish, freeze it and use it later. Be flexible.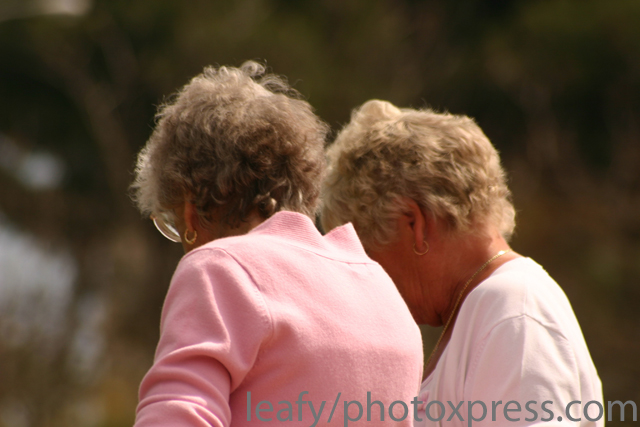 Switching meals within the week can be helpful, too. Perhaps a neighbor or friend calls in the afternoon with a heavy heart on the very day that you'd planned a rather labor intensive meal. Go ahead and spend that hour on the phone, chatting, praying with and encouraging her. Swap that evening's meal meal with a quick-to-fix meal from another day, and thank God for the opportunity of being available for your neighbor.
When Copper is called in for an overtime shift, like he was today, that phone call doesn't come in until 5:00 a.m. on the day of the extra shift. I will, frequently, save the meal I'd planned to make for another night that he will be home. Tonight's Lemon Chicken Almondine will appear on next week's menu, and the kids and I will enjoy sandwiches for dinner.
Be flexible. As much as possible, try to carry over meals and/or ingredients to another day so that they are not wasted. We want to be good stewards of the material resources God has given us, but we want to be wise in using all of our resources – time, talents, skills, etc., too.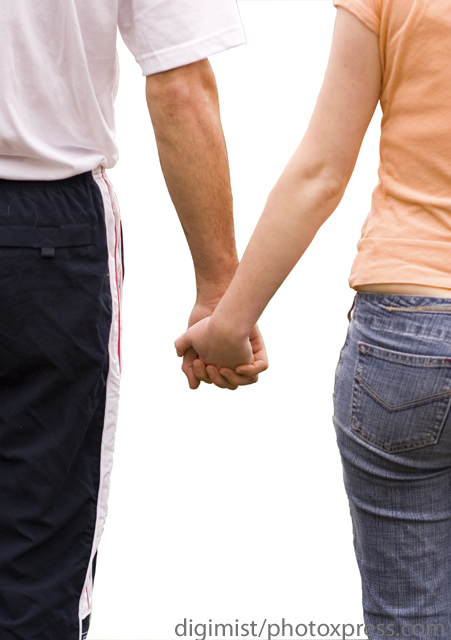 Sometimes using our time or talents wisely, might just mean that a little bit of food goes to waste. Much as I hate wasting food, I'd much rather be available to help a hurting friend, to care for a sick or injured family member, or to enjoy a spontaneous date night with my husband.
Menu planning is a wonderful thing! It can save you money and time, help you prevent waste and enable you to insure that your family is getting a varied, nutritious diet.
Flexibility, without carelessness, is the key!
Next post in this series: I Don't Have Time to Plan!
Find the entire Menu Planning Series here.