I've come to realize that I function best on a schedule. Not an hour by hour, minute by minute schedule, but a schedule that keeps me moving through my day. It enables me to accomplish everything I need to do on any given day, and it allows me to do things that, without a schedule, I never seem to be able to find the time to do. Sewing. Quilting. Keeping a journal. Blogging.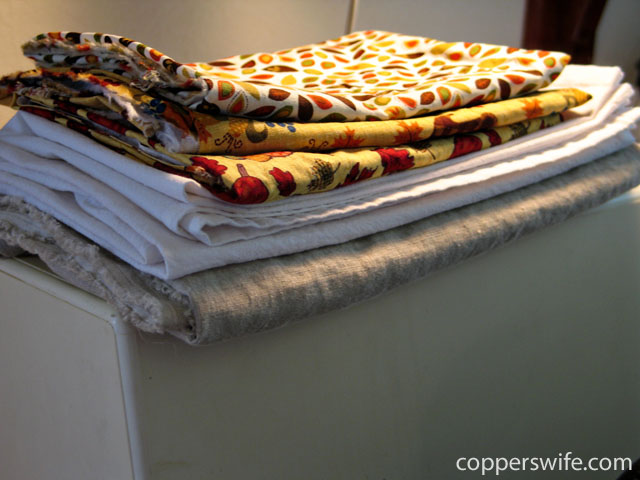 It's easy to allow a schedule to be your ruler, but that's really never wise. May I give you an example?
This morning, my boys lingered far too long in their beds. I was a bit frustrated with them. Breakfast was then late, which meant my work out was late, which meant chores happened late, which meant…..you get the idea. You remember, I'm sure, that I'm the one who reminds you frequently to hold your plans loosely. I tell that to myself, too, and it's days like today when I know that God's plans are always, always better than my own.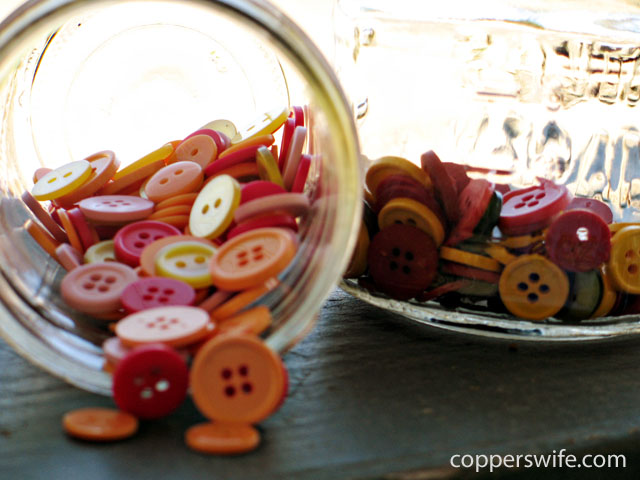 Because we were running late, I was available to answer the phone when a neighbor called, grieving for a beloved aunt who had died during the night. Normally, I would have been in the middle of my workout at that time, breathless and sweaty. Instead, her call came at a time when I could console her, laugh with her over fond memories of time spent with her aunt, and pray with her before she hung up. I was available because my plans for the day were not on track.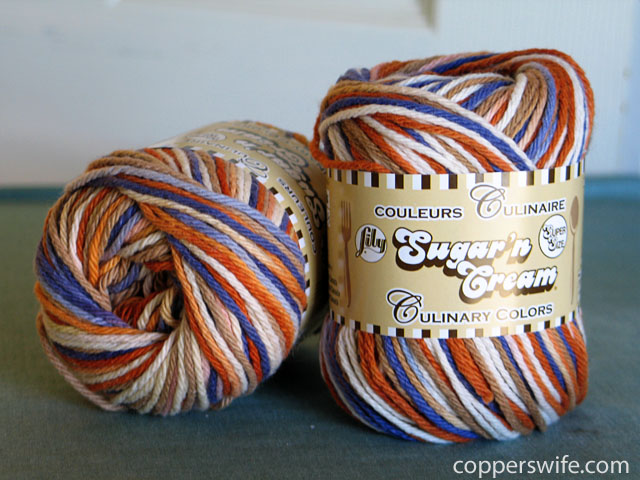 Because the day has been so off kilter, I was available to email back and forth with someone who was struggling with a difficult decision without being stressed about what I "should" have been doing during that time.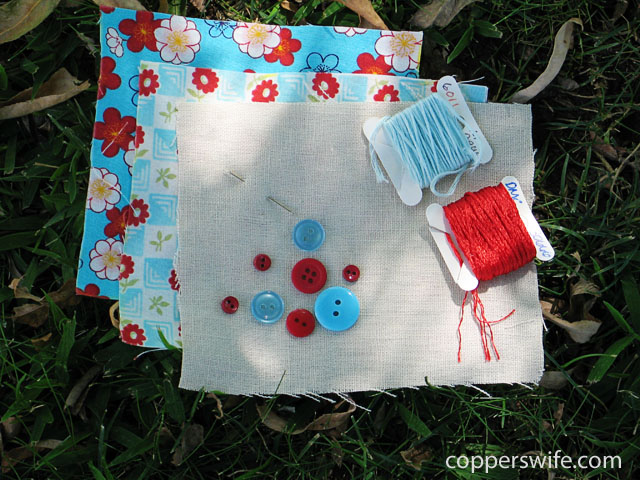 Having my boys get up at a reasonable, regular hour is an important discipline. Sticking to my daily plan is essential to my productivity, and even my health. However, I don't want to be so committed to seeing my own plans through that I become hardened to the Lord's leading me to be available for other things.
I'm glad my boys overslept!