The Saturday Acrostic – A week end review, using eight pictures and eight words in an acrostic format.
S – A – T – U – R – D – A – Y
Sewing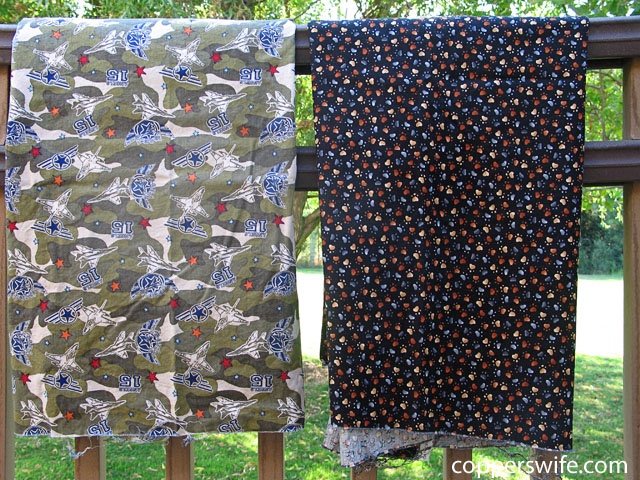 Ambiance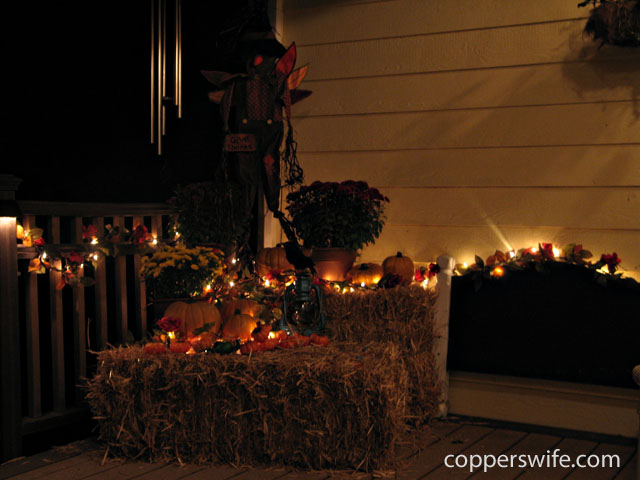 Toasty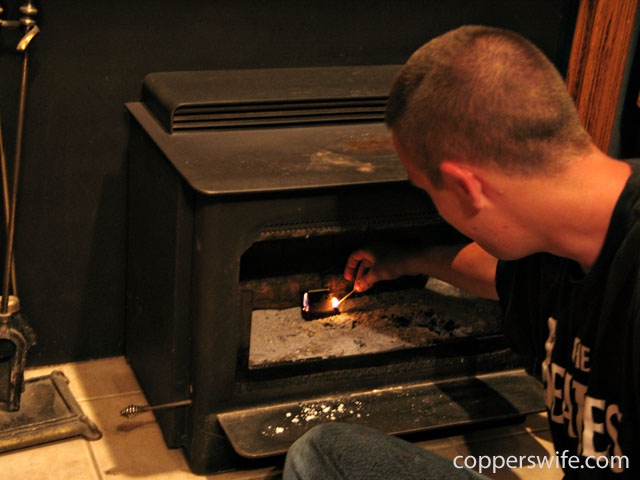 Unbelievable! (The recipe is here.)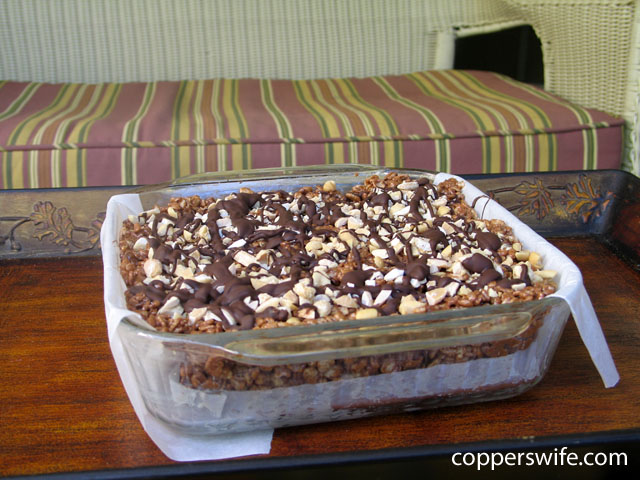 Recumbent.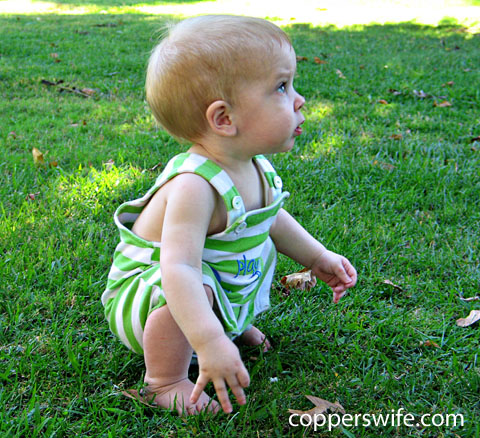 Dish towel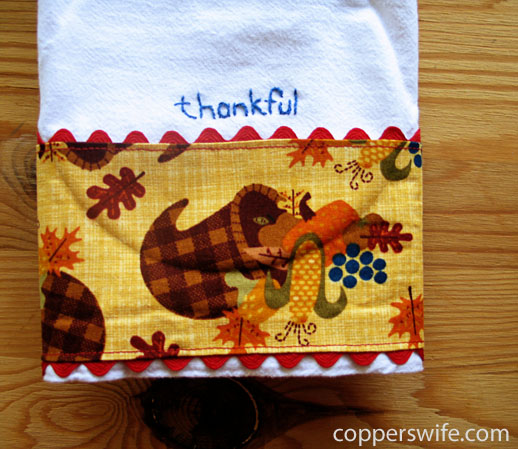 Action!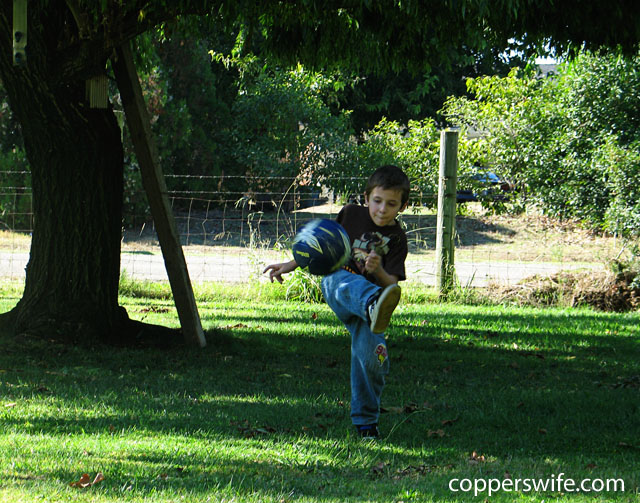 Yumminess (Click here for one of your own!)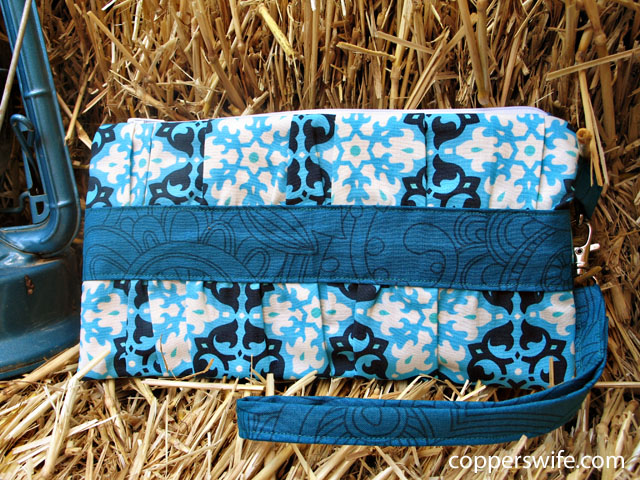 If you'd care to join me by posting your own Saturday Acrostic, leave a link to your own post in the comments so I'll be sure to see it.