You know that irritating, super fast busy signal you hear on the phone line when all the phone circuits in your area are in use? I hate that sound! In order to avoid hearing that sound constantly in my brain, as I live this life that God has placed before me, I've had to let go of a few things. Writing here was one of those things that I had to let go of for a season.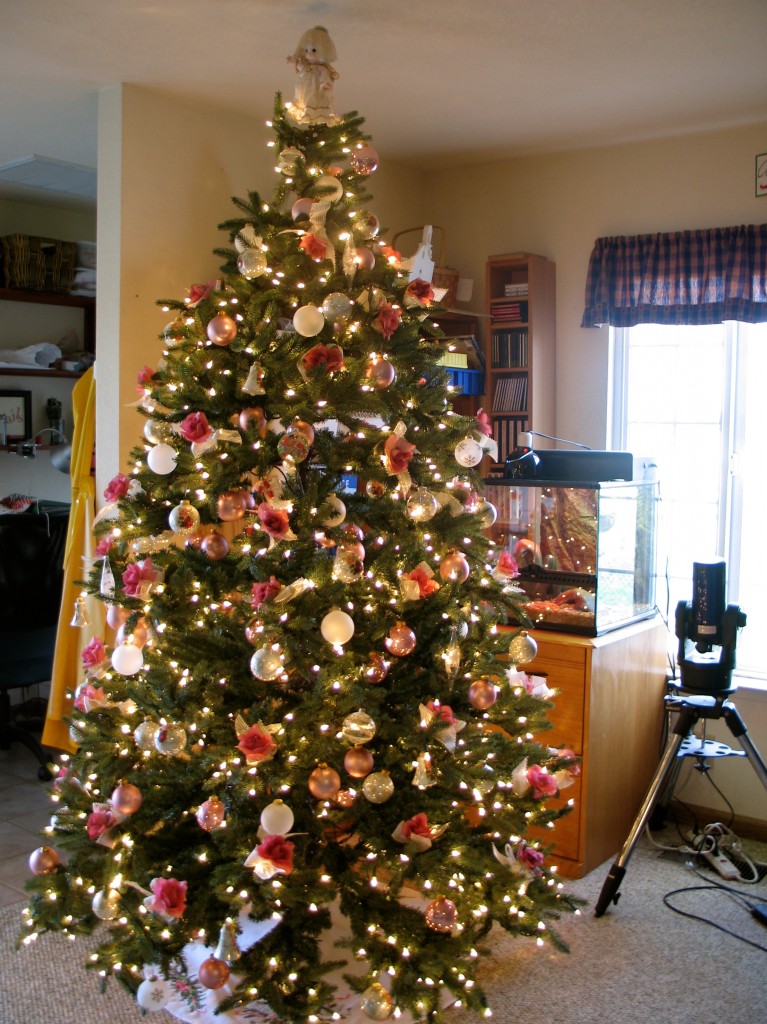 Copper has been working an incredible number of overtime shifts, and the kids and I are working hard to fill his big shoes and  do all of the things he would be doing here if he had normal days off. We are thankful for the overtime shifts, and I am increasingly thankful for my husband. Not only am I thankful for his willingness to work so hard to provide, but I'm also thankful for the multitude of things he normally takes care of around here when he's home.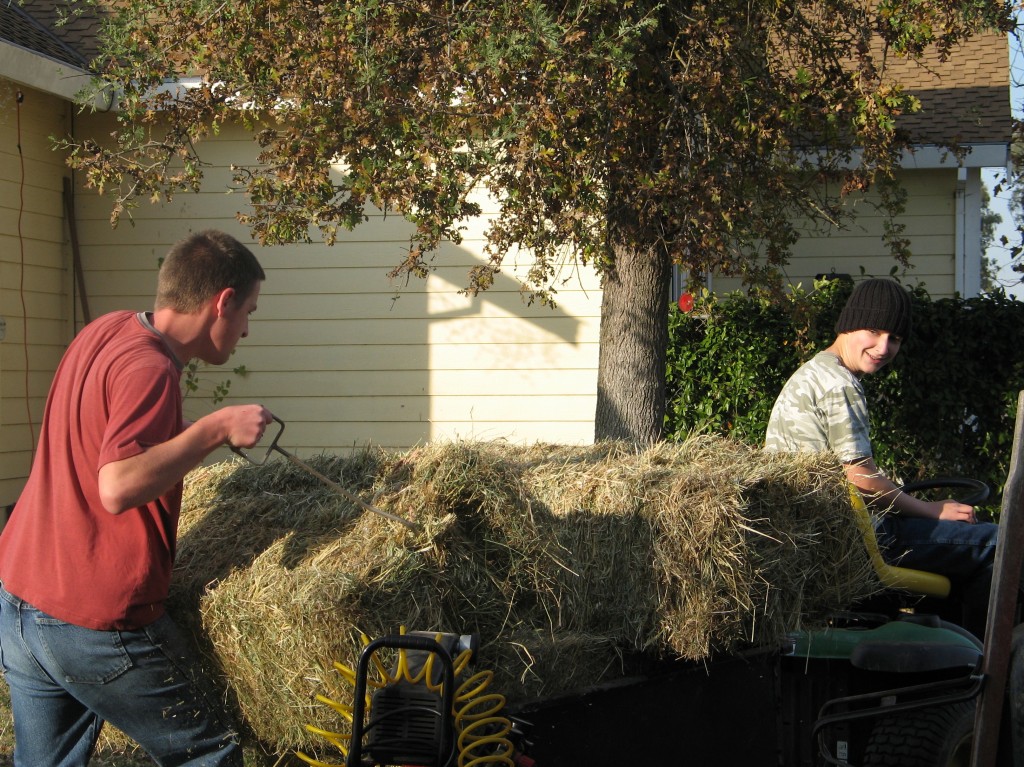 Our days of late have been filled with doctor appointments (nothing serious), birthdays (there are now two legally adult children in my home), oral surgeries (nothing serious), coughs and colds (nothing serious), raking leaves (almost constantly), making runs for animal feed and hay (backing the trailer up at the hay broker's is NOT my favorite thing), joyously celebrating and praising God for our seventh grandbaby (due in July), sewing, knitting, reading and then there was all the decorating for Christmas to be done (with Aaron hanging the outside lights while Copper worked). We're cooking and baking and keeping the wood stove burning brightly (at least on the days the county allows us to burn). It's all been good because we know that God has us firmly in His loving hand.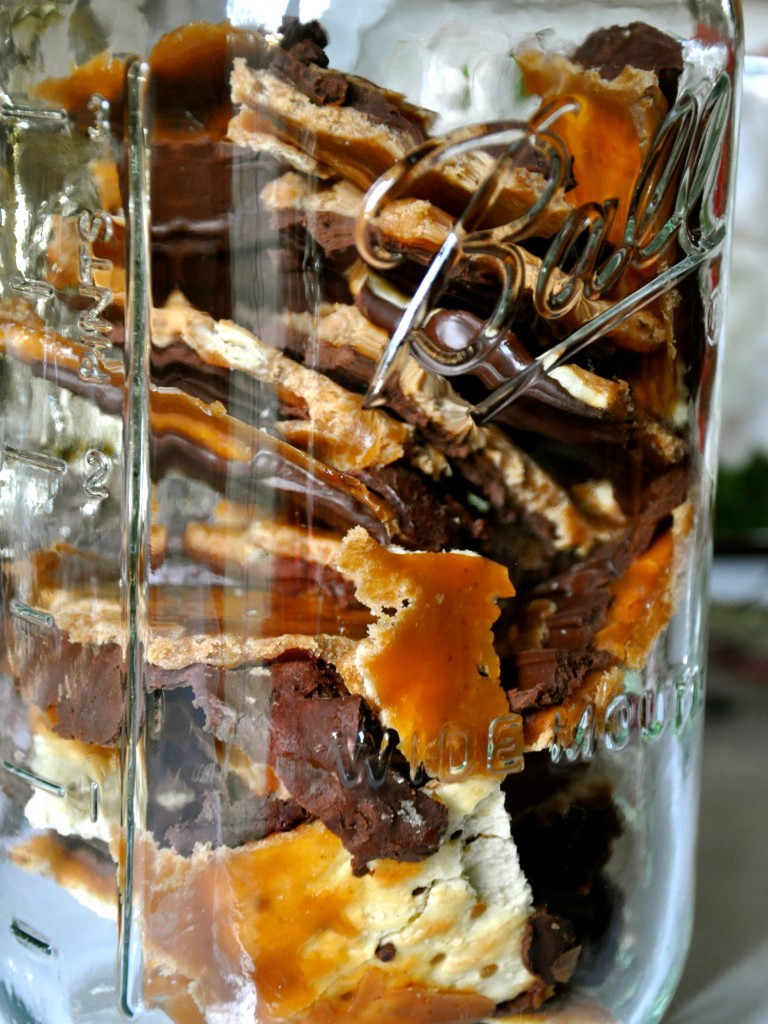 This season of "busy circuits" is slowing ever so gradually. I'm hoping to be back writing here on a regular basis soon. In the meantime, though, I have been checking in on my Facebook page several times a week. I'd love it if you would join me there, too.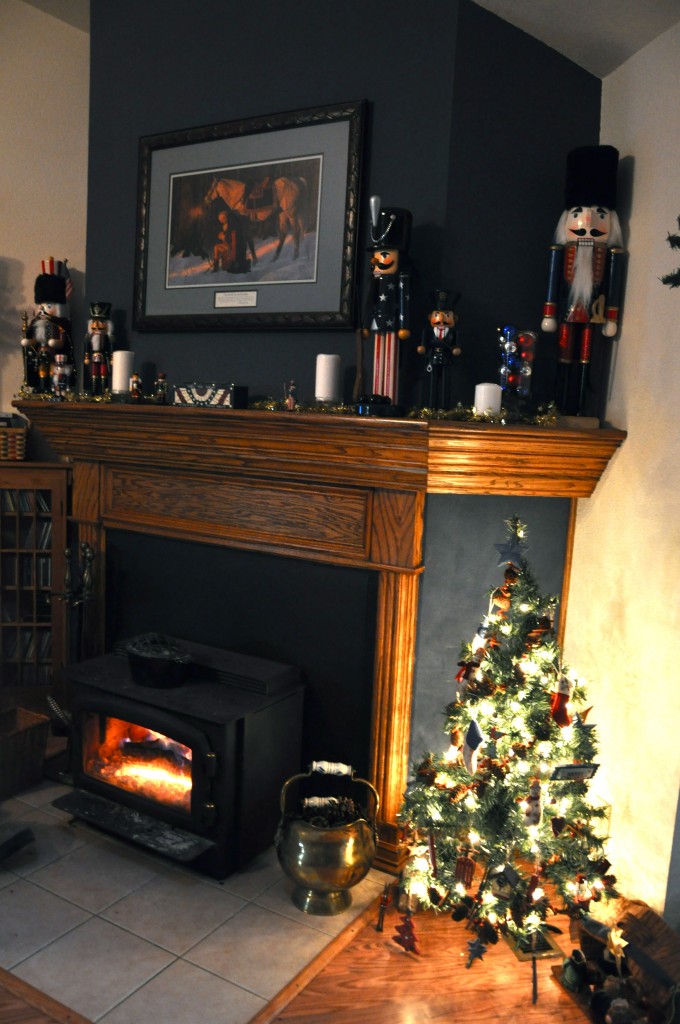 No one wants to experience that annoying "busy circuits" sound. Knowing what to let go of to avoid that sort of overload is an important way that we can look well to the ways of our own households.