It's interesting, I think, when a friend who blogs links to to a post I've written in the past. It's humbling, too, especially when I go back and re-read the post and realize that I've not followed through as I'd hoped I would, or, as in this case, that I've not made any forward progress since the time the original post was written.
My friend Fletch, of The Mango Times, wrote a terrific post last week about Feeding the Hungry. Please take the time to click on over there and read it. He linked to a post I wrote more than a year ago. I've handed out a few more McDonald's gift cards since that day, but what humbled and challenged me most when I read Fletch's post, and then re-read my own post, is that what we're really called to do is love. Plainly, simply love. Fletch got it, but I think I missed the mark.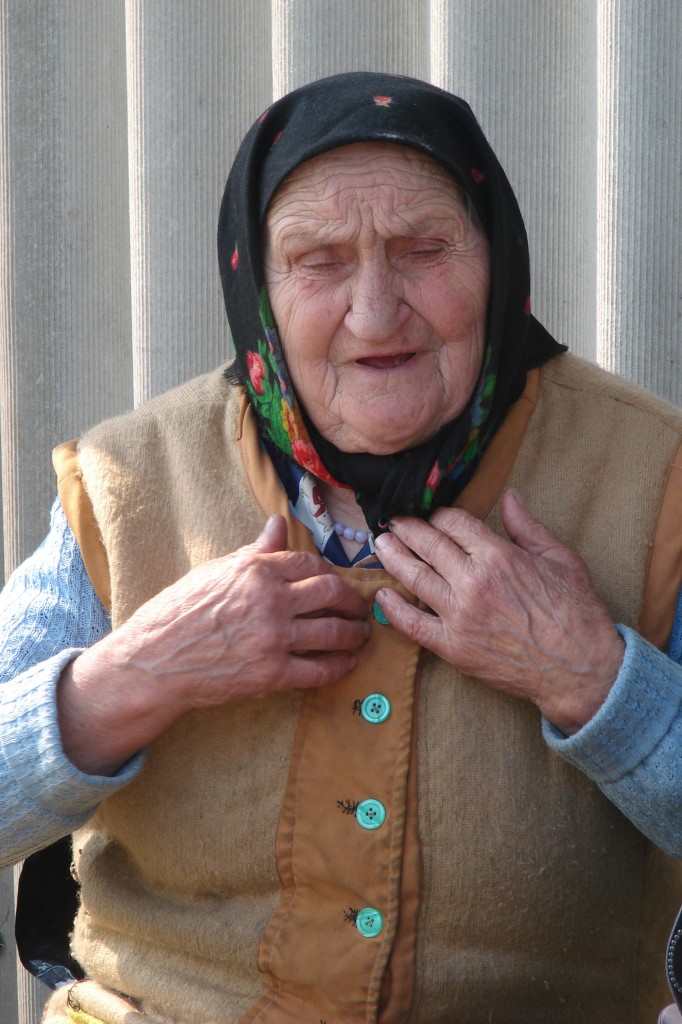 Dani and I were approached by an older gal in the parking lot at WalMart one afternoon. She was asking for money, and I told her that I couldn't give her any cash. I asked if she was hungry, and she said she was. As I went to the car to get a $5 McDonald's card, Dani mentioned that she'd seen this gal with a man earlier. I looked around and he was standing close by. They were both sun burned and very thin. I ended up taking her two cards, one to share with the man. The look on her face as she showed the cards to the fella was priceless. She was so full of joy! As we finished loading up our car, they made their way across the parking lot towards McDonald's.
While I think that it was a good thing, and a loving thing, to feed those two, I think I might have done more. I really could have asked to join them at McDonald's. I could have taken the time to sit down while they ate, ordered a coke for myself, and chatted with them. Perhaps there might have been more that I could easily have done for them. I certainly could have prayed with and for them, and I certainly should have told them of the God who loved them and was providing for them. But I didn't.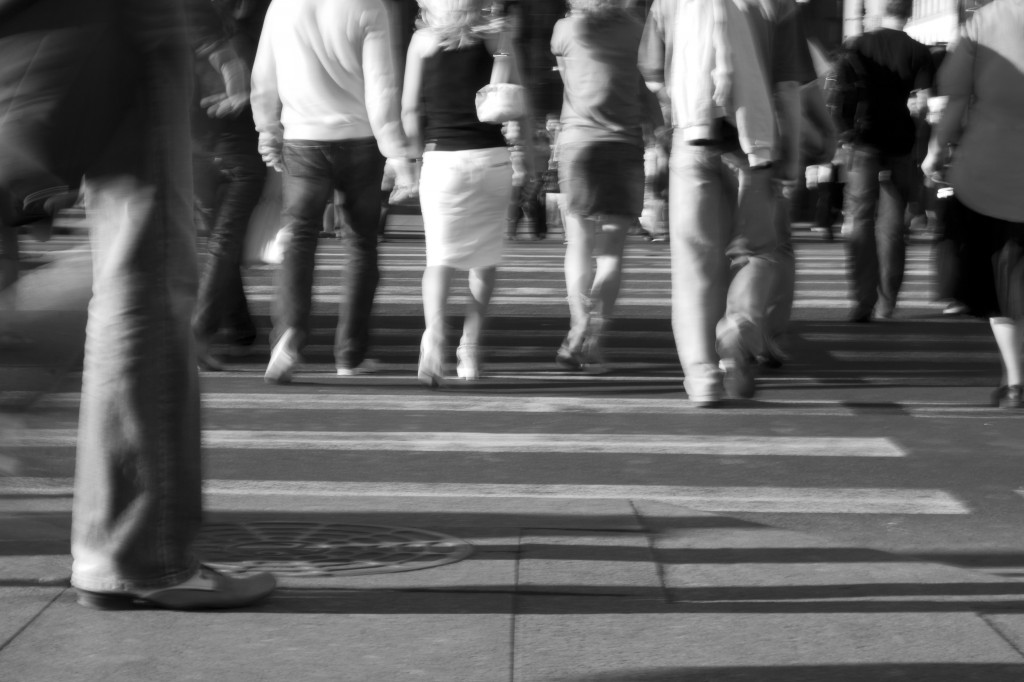 On another occasion, and at a different WalMart, Dani and I were approached by a fast walking, fast talking guy. This particular WalMart is in a rather scary part of the big city my husband works in, and I'm always cautious walking in and out of that store. This man, dressed in attire that might be considered gang-related,  walked right up to us and, rather than ask us for money, he asked us if we knew about Jesus!
He didn't know us. He didn't want anything from us. What he wanted was to share his faith. He wanted to share the gospel and he was willing to approach complete strangers to do so. That's love! When he discovered that we were Christians, he asked if he could pray for us. We, of course, said yes, please. The three of us never stopped walking, but it's not been often that anyone has prayed over me and for me quite so boldly and joyfully! He showed his love for us through his boldness, through his concern about our spiritual condition, and through his joyful prayer for us.
I have no trouble striking up conversations with strangers. In fact, my kids have always given me a hard time about it. For some reason, folks I run into when I'm out and about will, quite often, end up sharing their cares and troubles with me. They never ask for anything, and I suppose the fact that I take the time to stop and listen is enough for them, but I can do more. I've prayed with one or two of these people over the years, but not with nearly enough. I'm usually in far too great a hurry to take care of my own business in town, but shouldn't my business really be about the people that the Lord sends to cross my path? Shouldn't I be showing them love by praying with them, promising to continue to pray after we've parted (and then actually DOING it), and sharing the hope of Christ with them?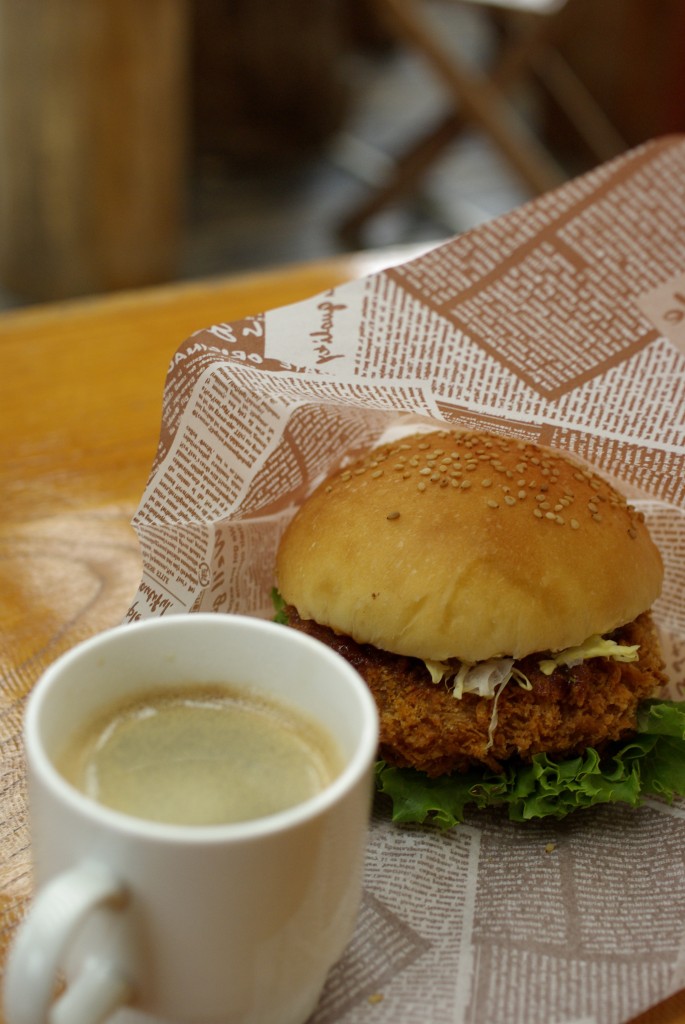 We still have a supply of McDonald's gift cards or certificates on hand. Dani's good about buying those and keeping them in the car. I still want to give them to folks who really and truly are hungry and in need of a meal. Now, though, I want to share more with them. I want to show them how great and how wide and how deep God's love for us really is by taking the time to love them the way Jesus would have. Listening to them. Talking with them. Praying with and for them. Perhaps sitting down over a meal with them. I don't want to be in such a hurry, when I'm in town, that I fail to show love to others, whether it's the homeless woman on the street or the well dressed, but hurting woman in the check out line whose daughter is in trouble with the law.
I think that this is one more area where the Lord is teaching me hold my own plans loosely.
photo credits for this post:
fotosergio/photoxpress.com (woman)
ma510na/photoxpress.com (burger)
niDerLander/photoxpress.com (crowd)