I am very much looking forward to homeschooling this year. It's been a long time since I've felt this excited and encouraged about home education. As I shared recently, Will surprised me with a very late request for us to go back to homeschooling "the way we used to". I am so blessed!
I'm out of practice, since we've used a prepackaged curriculum for the last few years, so pulling together his freshman year of high school took me longer than it would have in the past. I used to plan my children's school years a semester at a time, and I decided to pull a full year together for William, but it was worth every single hour. Truth be told, even though it took me a good long while, I enjoyed every single minute of it. (This post may contain affiliate links.)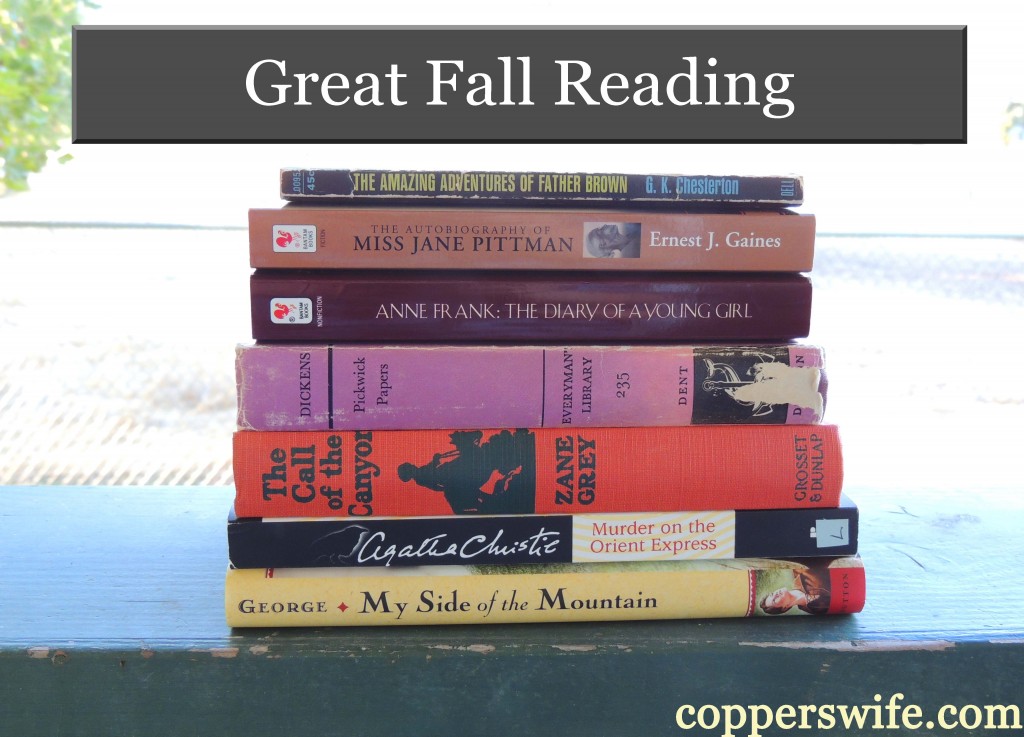 As I perused our fiction shelves for his Freshman Literature selections, and thought about what we didn't own that I wanted to include, I decided that my own fall reading list would include several titles from Will's assigned reading for the year. Reading what my kids are reading for school used to be such a treat. I didn't realize how much I'd missed doing that until I was choosing these titles for him. One or two are titles that I remember reading in school, and the rest are titles that I've always wanted to read but just haven't. This fall, I'll be reading The Amazing Adventures of Father Brown
, The Autobiography of Miss Jane Pittman
, My Side of the Mountain
 and Murder on the Orient Express
. I'll be adding some non-fiction to my fall reading list, too.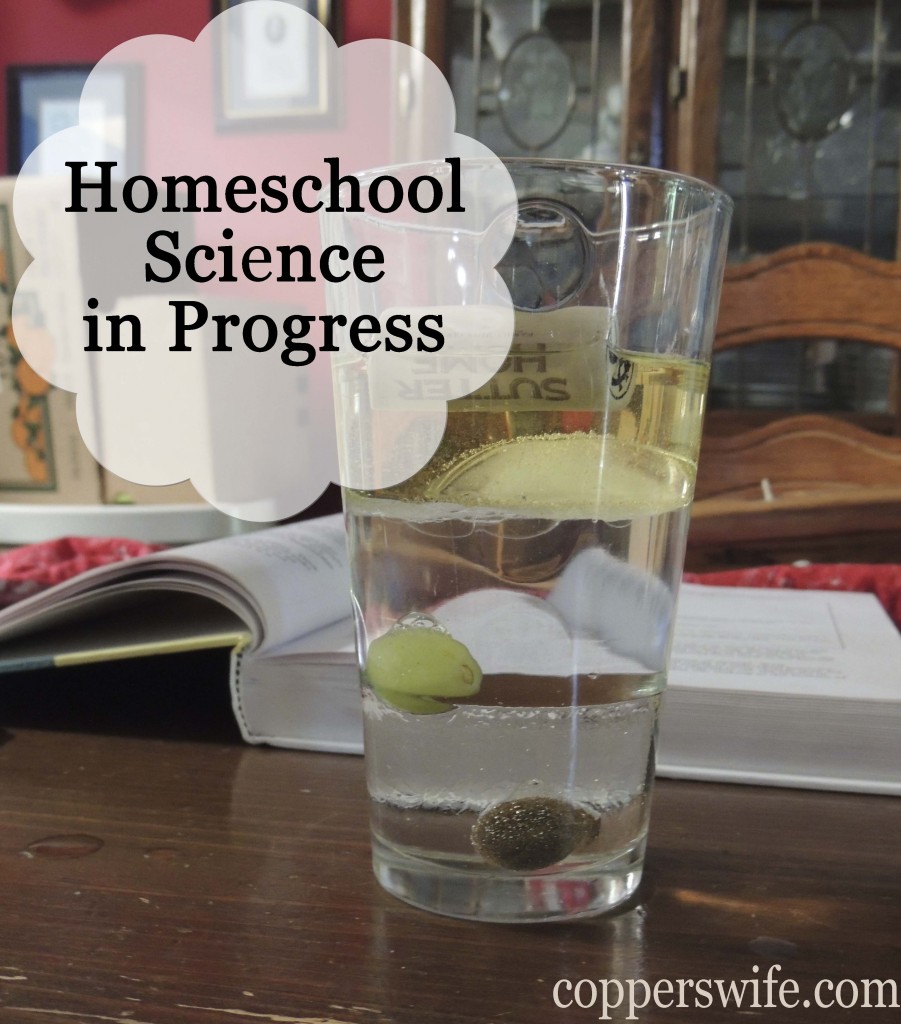 One of my concerns, with the late change in curriculum for the year, was the fact that I simply could not swing the science program that I really wanted to use. What a blessing NOT having that money was! It turns out, the Apologia curriculum that we already own is something that William not only seems to be doing well with, he's also enjoying it. In fact, he's enjoying it so much, he posted a photo of one of his experiments on Instagram!  What is it that I always say?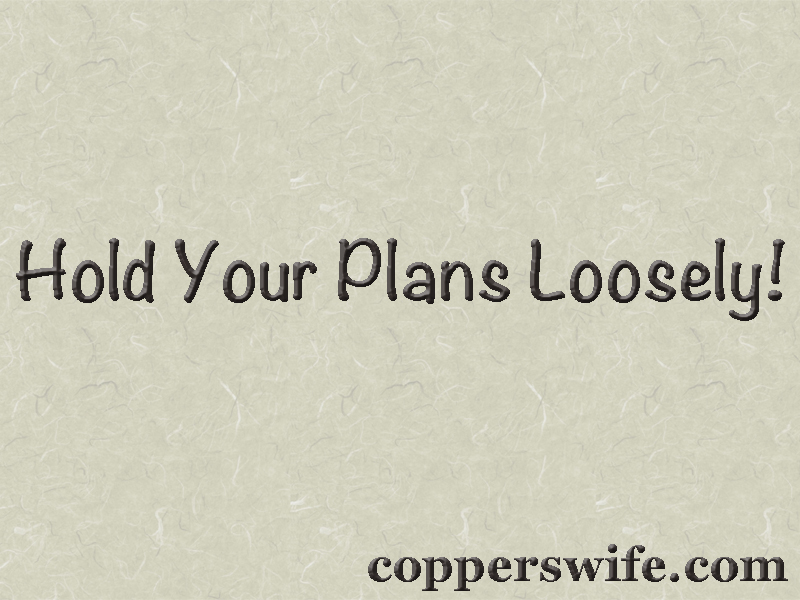 Even when thinking about which science program to use, God's plans always prove to be superior to my own!
It's been wonderful, because of this change back to our beloved method of homeschooling, to have funds available to begin building our Heritage Library  again. I love filling the shelves with books of my own choosing, books that I know will stand the test of time, books that I hope, and pray, that my grandchildren will be blessed to borrow and read and use. I'm also re-energized about renewing my Library Builders series, especially sharing with you ways that you CAN homeschool using living books. (You can read a bit about that here and here.)
Of course, the down side to that is that I desperately need to spend a few hours moving books around to make room for the new arrivals, but I have a kitchen to pack up, a temporary kitchen to set up, and a ton of construction in my future. Rearranging the library will have to wait.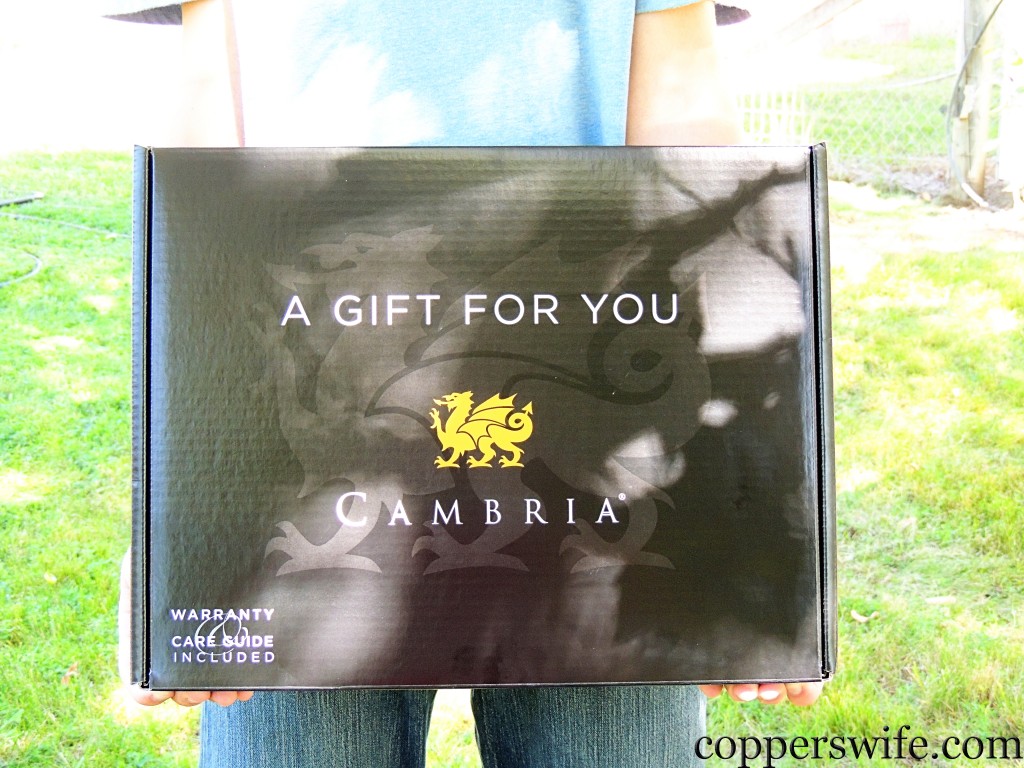 In the midst of all of the deliveries of books for our school year (remind me to tell you about the day that the FedEx and UPS trucks almost created a log jam at my front gate!)…..in the midst of that, an extra heavy box was delivered one day, with the most wonderful surprise inside. The company that is manufacturing the counters for my new kitchen, sent me a cheese board made out of the same material as my counters! What fun it is to have a nice, big piece of that material to show visitors, and I'll be able to take it with me when I look at paint samples. I open the box to admire that beautiful piece of quartz composite and run my hand across the smooth surface fairly often.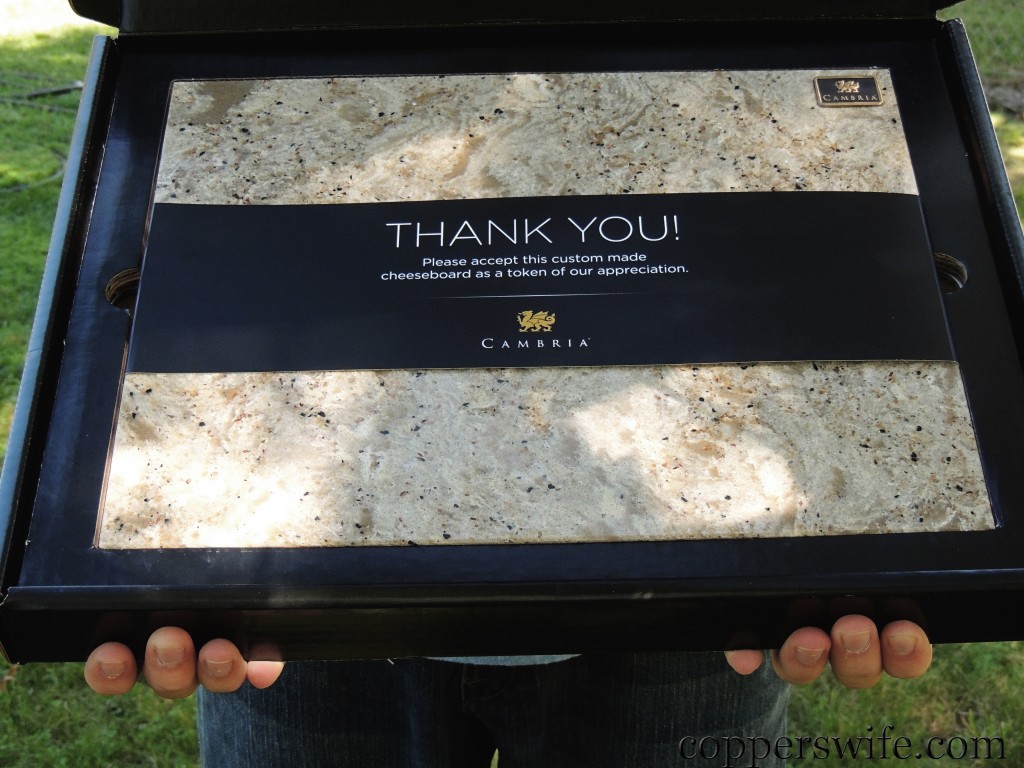 I am blessed to be able to finish out the last few years of my homeschool mom career in the manner that has served us so well for more than twenty years. Planning, building our home library, working with my son's interests, talents, and even his weak points, to give him the best education possible. What a gracious gift it is!