Today is the day that I finally say goodbye to my less than perfect kitchen. Nothing has changed in this kitchen, save the replacement of failed appliances, since our home was built in 1990, nor since we moved in eight years later. We've hosted potluck suppers for up to 80 people and more intimate meals with just a few around our table. My daughters and I have baked and canned and cooked vast quantities of food in this kitchen, but today I start looking forward to my brand new, incredibly wonderful kitchen.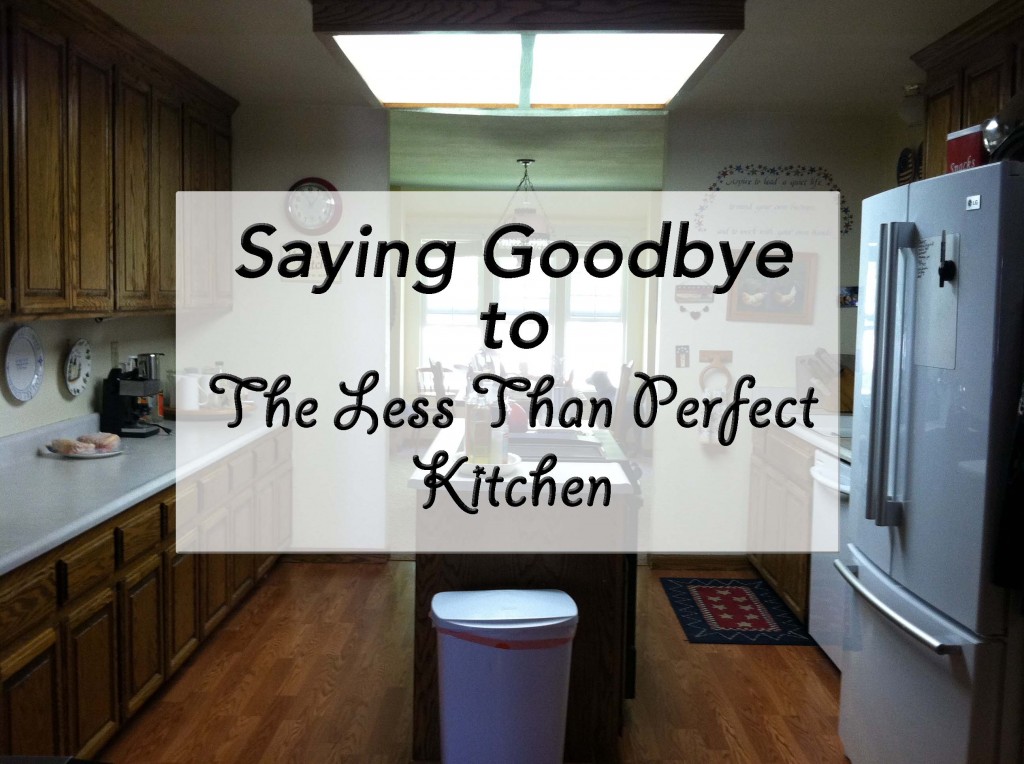 Goodbye too narrow workspace.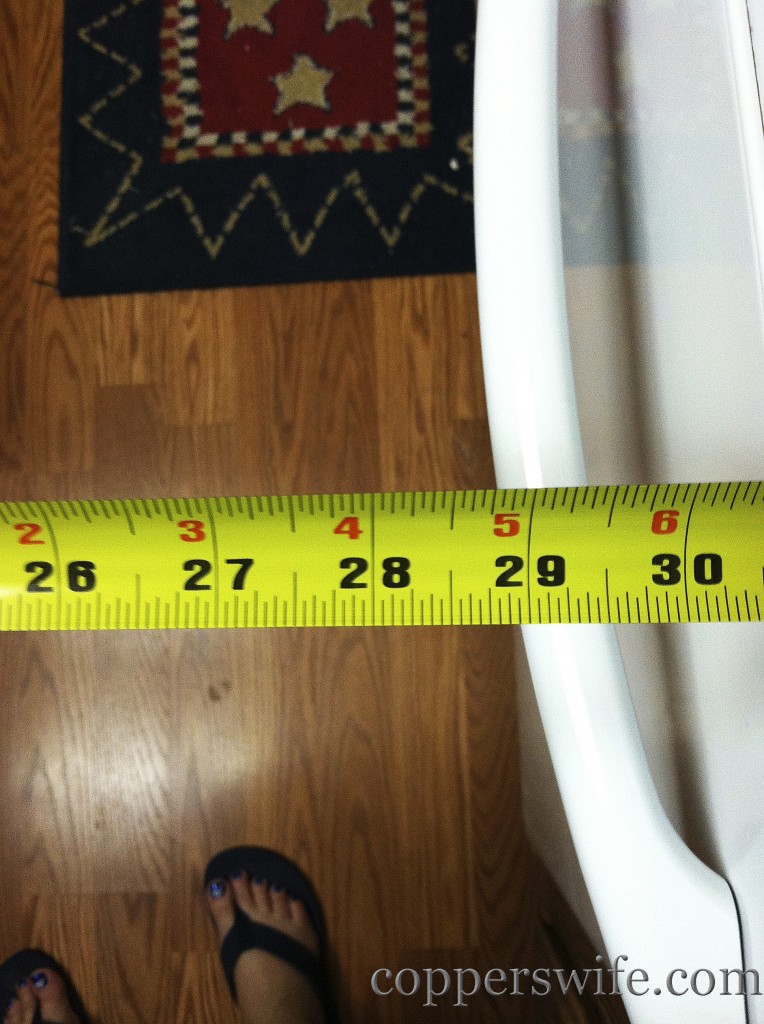 Goodbye stained, discolored cabinets with the rusty hinges.
Goodbye window to nowhere.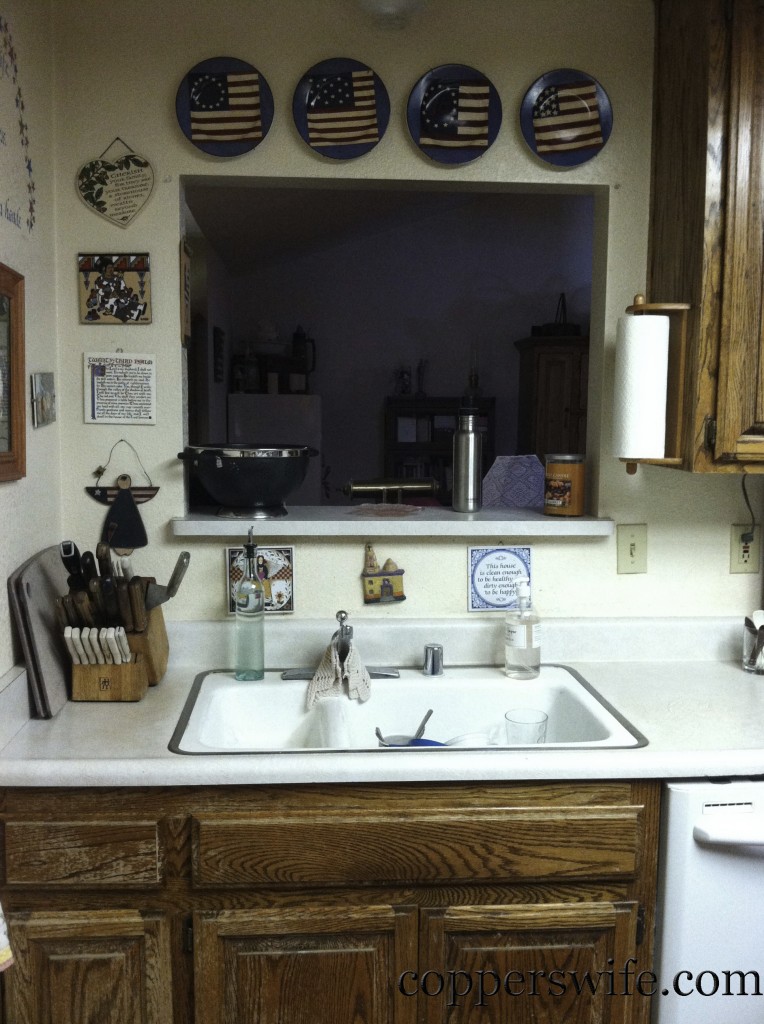 Goodbye light fixture hanging by a thread nail.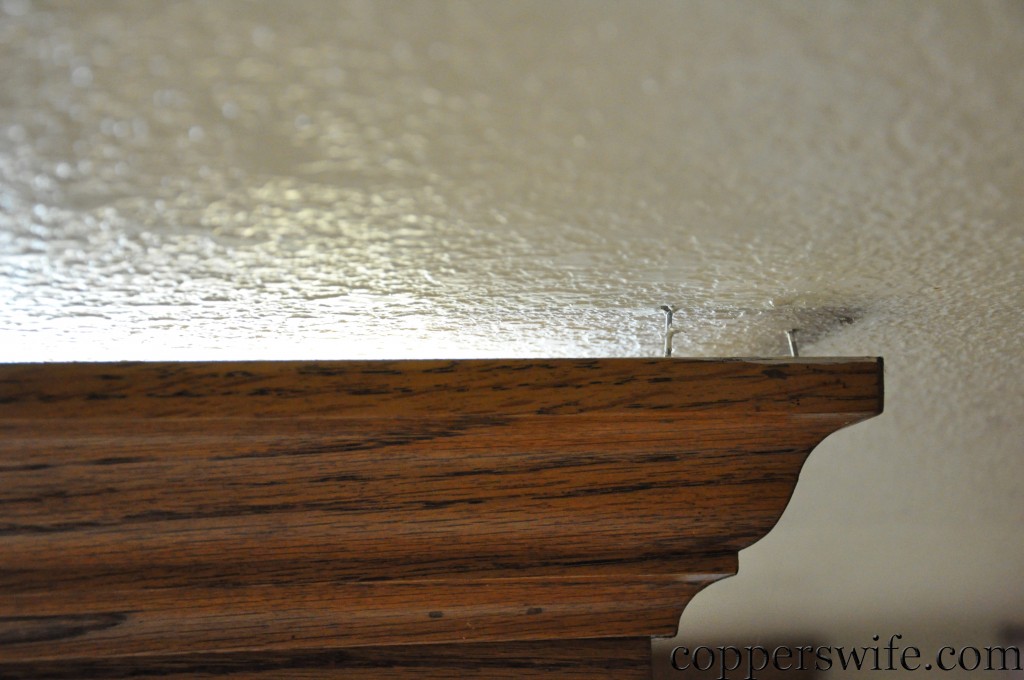 Goodbye yucky textured countertops, burned by our home's previous owners. (And seriously? Textured countertops? In a kitchen? I just never felt that there was enough bleach in the world to clean them.)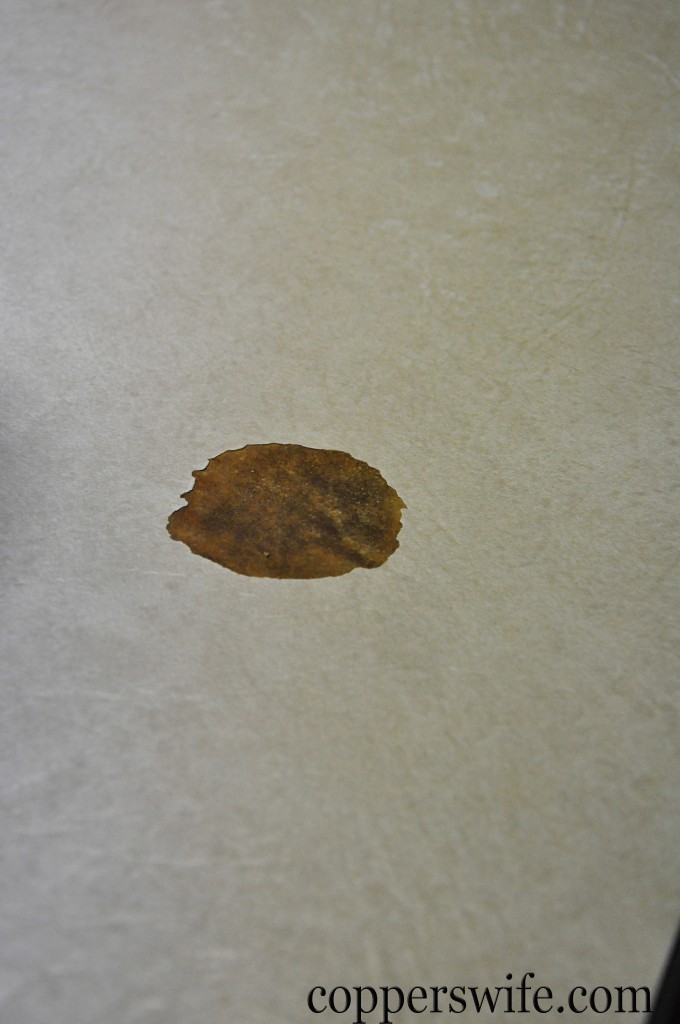 Goodbye peeling stove with the broken burners, broken oven, and ineffective exhaust fan.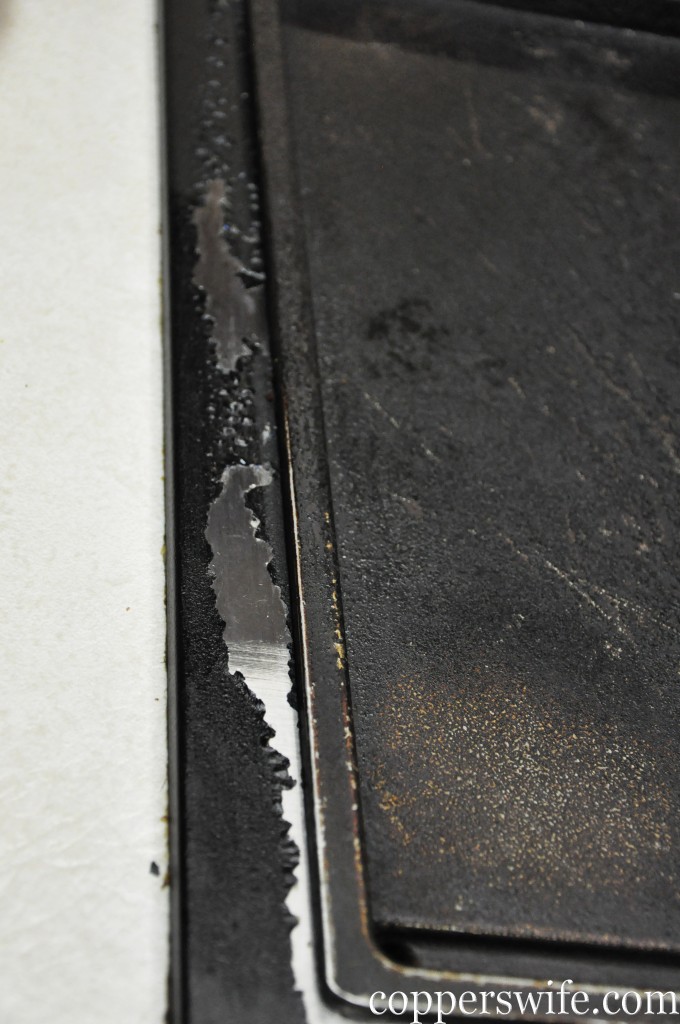 Despite its many faults, this kitchen has served us well for more than fifteen years, but demolition is underway. I am humbled and blessed that God has provided a way for us to remodel our kitchen. The new kitchen will provide more workspace, a better workflow, and room for more than one person to be in there working at a time. And it will be beautiful, too!
I'm planning to post pictures of the progress in the kitchen on Instagram. You can use the button below to follow along with me there.