Just a quick check in to say that, after all the work getting the Recipes Page up and running, I'm taking the the rest of the week away from the blog to catch up with Will and his school work, give my home some much-needed TLC, and get ready for they guys to finish my new kitchen!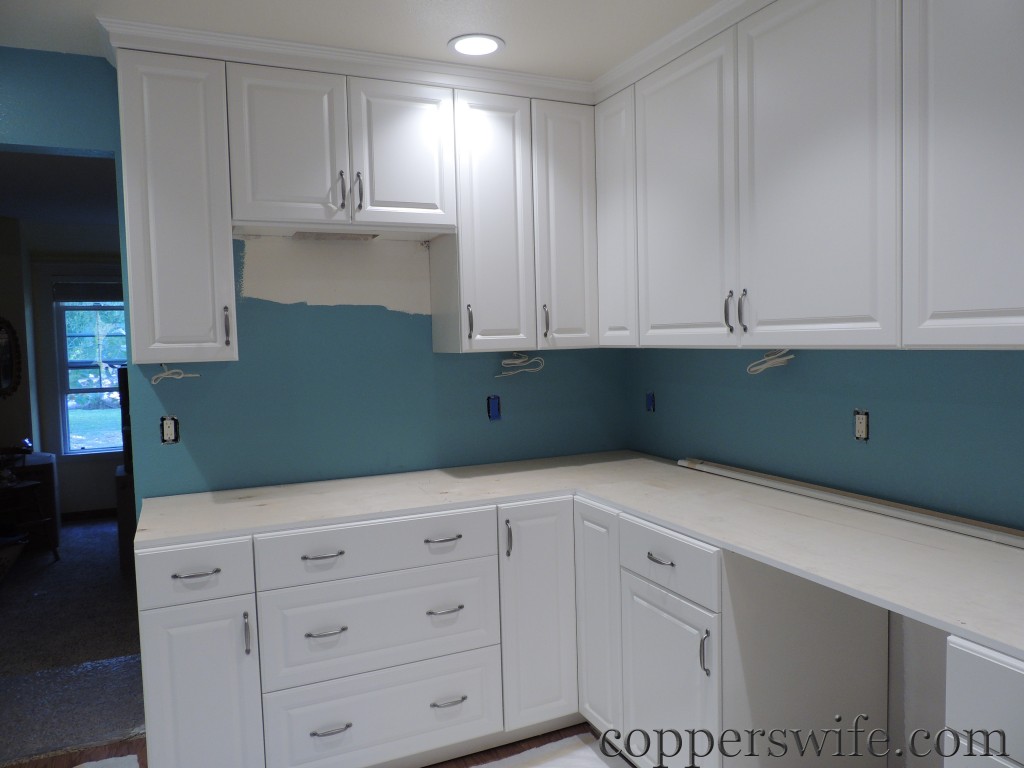 Yep, that's right, it's almost done! It has been a long week of waiting, with nothing happening here in my home, while the counters were being cut, but the stone installer will be here today, and the "hook up" guys will be here Monday and Tuesday to install my sink, faucet, appliances, and to put all of the finishing touches into place!
I'll be back next week with my weekly menu, a look at comparison, and the recipe for my all time favorite chocolate snack cake.
And yes, absolutely, there will be pictures and a tour of my new kitchen once it's finished and I've settled in.
See you next week!