Reboot is kind of a cool word, one that didn't even exist until the computer age. It's a good word, though, and one that I think works well as I get back into the swing of things here.
REBOOT: restart or revive, give fresh impetus to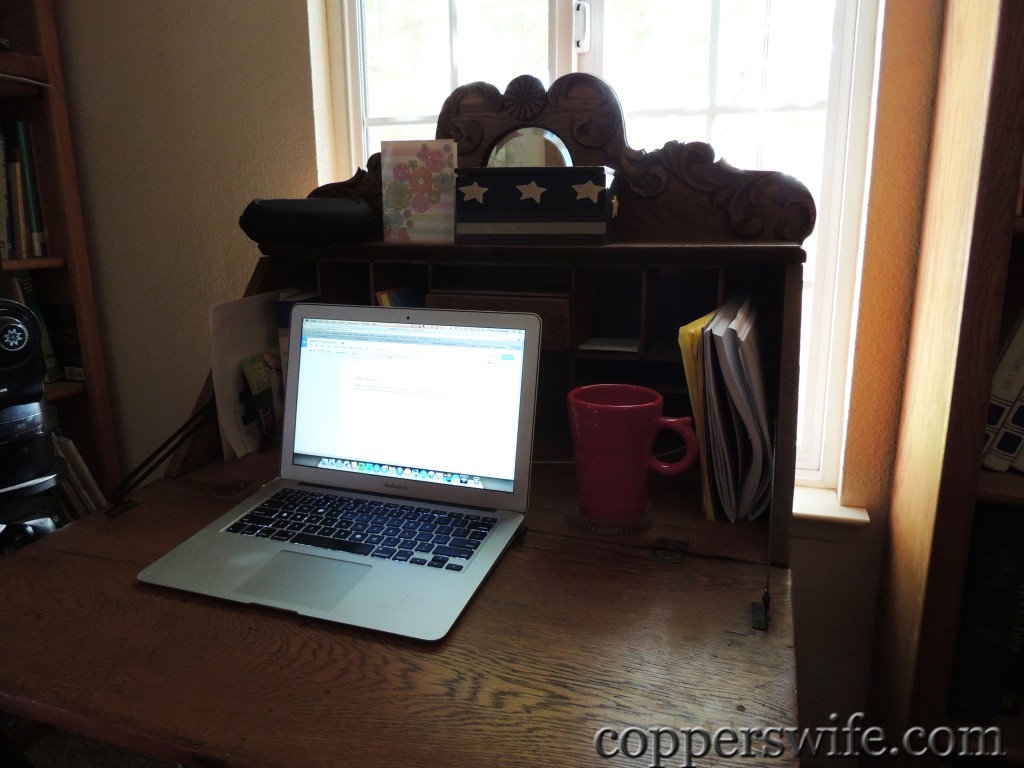 In the days ahead, I'll try to catch you up on what's been going on here in my home and with my family. I'm planning a separate post to catch up on books, quilting and knitting. And I'll finish up this little "REBOOT" series with my plans for Copperswife moving forward.
Somewhere in the middle of all of that, I'll be posting an explanation of why the blog went cold and, frankly, why it's been so hard to write for the last few years. There's a lot of raw emotion caught up in that, but it needs to be said. I want you to know….you need to know….. how big grace really is.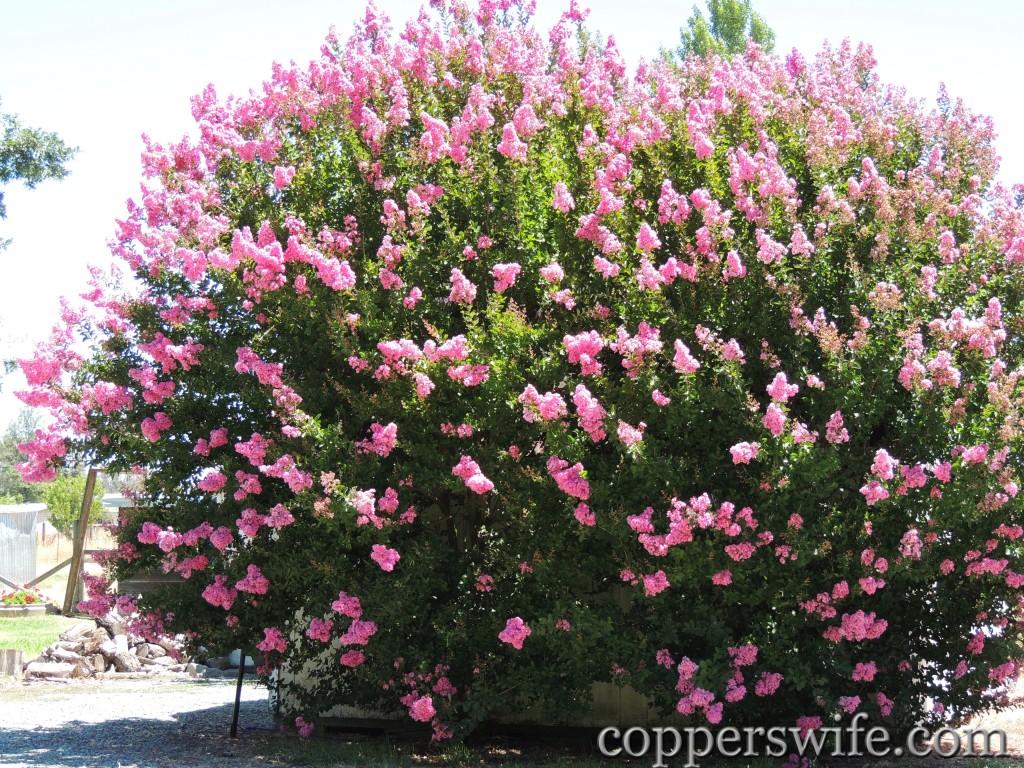 I can't promise a time frame. My home internet connection is still painfully slow, and I may have to upload photos when I'm in town, but I'm not letting the s – l – o – w Internet speed completely thwart me anymore.
So, hello! It's good to see you again!