At the beginning of this little REBOOT series, I promised that I'd try to explain why the blog went cold, or dark, for so long. Here's what I said then.
"I'll be posting an explanation of why the blog went cold and, frankly, why it's been so hard to write for the last few years. There's a lot of raw emotion caught up in that, but it needs to be said. I want you to know….you need to know….. how big grace really is."

(If you click on the links below, and then make a purchase, some of them will be affiliate links that may put a few pennies into my pocket. Of course, there is no additional cost to you. I am always grateful to those of you who choose to bless me this way. You can read about how I spend those pennies, and more about how I earn them, in my disclosure policy.)
I have prayed and pondered and struggled and pondered and prayed some more over writing this post. It would be super easy for me to yield to my flesh and just spew out all of the hurtful things that were said, and done, that caused me to back away from any sort of online presence. But I'm not going to do that. In fact, I'm going to purposely avoid any sort of finger pointing or blame shifting. Instead, I will simply confess that the blog went cold because I bowed to the fear of man, rather than pursuing the will of God in my life. It really is just that simple.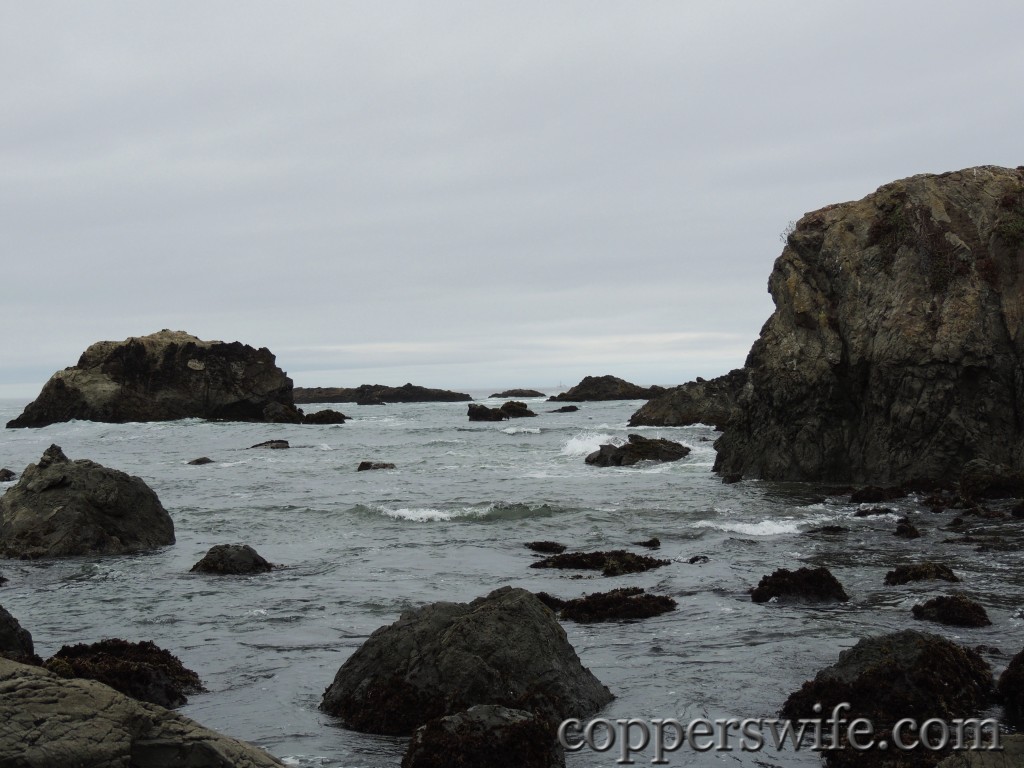 But you know what? Realizing that, and then understanding that God still opens his arms to this wayward child, is how amazing and big grace really is!
His grace is bigger than my failing.
His grace is bigger than my fears.
His grace is sufficient to heal the hurts caused by others and to truly know in my heart that I love them and forgive them.
His grace means that I can be free from taking offense at the speech or actions of others.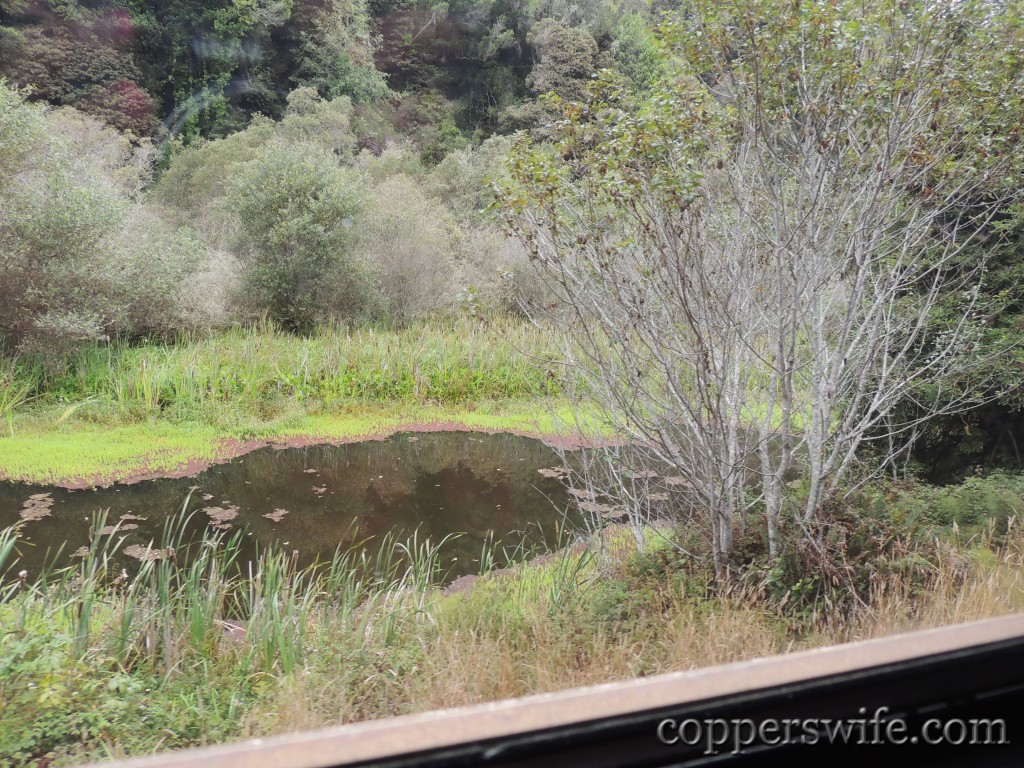 Though I've not finished it yet, John Bevere's The Bait of Satan: Living Free from the Deadly Trap of Offense
has given me a lot to chew on. (I totally dislike the title of this book. The subtitle is a much better fit, though I guess it's not quite as catchy.) My friend, Sheri, of Meaningful Home Life, recommended this book just as I was starting this REBOOT series, and it's been very helpful to me.
Here's a quote that I highlighted early in the book,
"If you stay free from offense you will stay in God's will. If you become offended you will be taken captive by the enemy to fulfill his own purpose and will. Take your pick. It is much more beneficial to stay free from offense. – John Bevere"
His words are pretty strong, and they may cause you to cringe a bit. I cringed! Though the words are harsh, I think they bear a lot of truth. And if I'm being honest, I have to say that living free from constant offense is a whole lot more fun than allowing every little, or BIG, thing to offend.
So. This is certainly not the explanation that I intended to write once upon a time, but it's the explanation that I can write with a clear conscience, knowing that what is past, is past, and that grace……God's amazing grace…….allows me, and you, to pick right up where we left off, as though we'd never missed a beat. There is freedom and peace and great joy in that!
All photos are from the "lost coast" in Northern California, taken in August, 2014.