I love getting your questions! I do! They're inspiring and encouraging and they let me know just what it is that you like to read on Copperswife, and what sorts of new things that I might think about adding. Sometimes, though, the same questions pop up from several of you at once, or the same question might be asked by different people over and over again during the course of a year or two.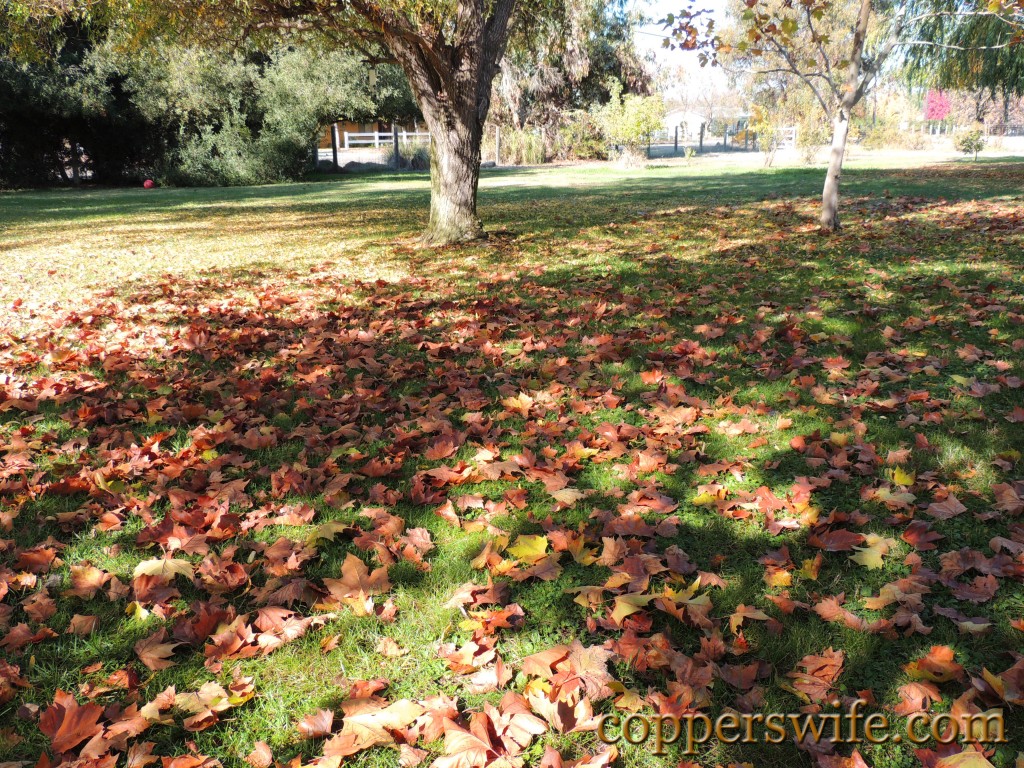 I'm going to take the opportunity to just answer all of those questions here, and then I'll be able to direct new askers (is that a word?) back to this post in the future. It'll help keep things neat and clean……kinda like keeping the leaves raked up in the fall.
1. I sent you a friend request on Facebook, but you didn't respond. How come?
You know, I'd like to just click "accept friend request" from everyone. However, because I have family, and some of them are very private people, I can't do that. I do, however, have a Copperswife Facebook Page, and I'd love for you to "like" and "follow" me there! I try to post unique content there several times a week, and you can always find links to my new posts on that page. Check it out!
2. Speaking of social media…..
You can also follow me on Instagram, Twitter, and Pinterest. I post photos several times a week on Instagram, and I'm enjoying learning the in's and out's of Twitter, too. Here's the info:
Instagram
Twitter @CherCopperswife
Pinterest

3. Do you read the comments?
Absolutely! I read every single one! Even if you scroll back through the archives and leave a comment on an old, old post! It's also my practice to respond to most comments. Every now and again life happens and I'm not able to respond to every comment, but it's my goal. I also try to answer questions asked in the comments, and sometimes those questions result in a post. And, hey! Gals post some good stuff in the comments on the blog and on the Facebook page. Check in and read them from time to time.
4. Why do you post that silly disclosure notice on almost every post?
If you're not sure what I'm talking about, it looks like this:
(If you click on the links below, and then make a purchase, some of them will be affiliate links that may put a few pennies into my pocket. Of course, there is no additional cost to you. I am always grateful to those of you who choose to bless me this way. You can read about how I spend those pennies, and more about how I earn them, in my disclosure policy.)
Here's the deal. A few years ago, the FTC realized that the Internet, and blog sites in particular, were wielding a tremendous amount of influence over what people spent their money on, and that online influence was pretty much unregulated. Their job is to protect consumers from fraud; and, whether we agree with their policies 100% or not, we'd all be pretty miserable if some of those regulations weren't in place.
So, the FTC imposed some regulations on how bloggers, like me, who have affiliate relationships with companies, must disclose those relationships. What it boils down to is that I must let you know that there are affiliate links in a  post before I post any of those links, the disclosure must have the same prominence as any other type of link (size, color, etc.), and it must include a link to my full disclosure policy. It's kind of a pain, and, quite frequently, there's really no good place to put the doggone disclosure. It looks awkward wherever I put it. However, I want to keep things on the up and up, so the disclosure will just appear near the top of almost every post !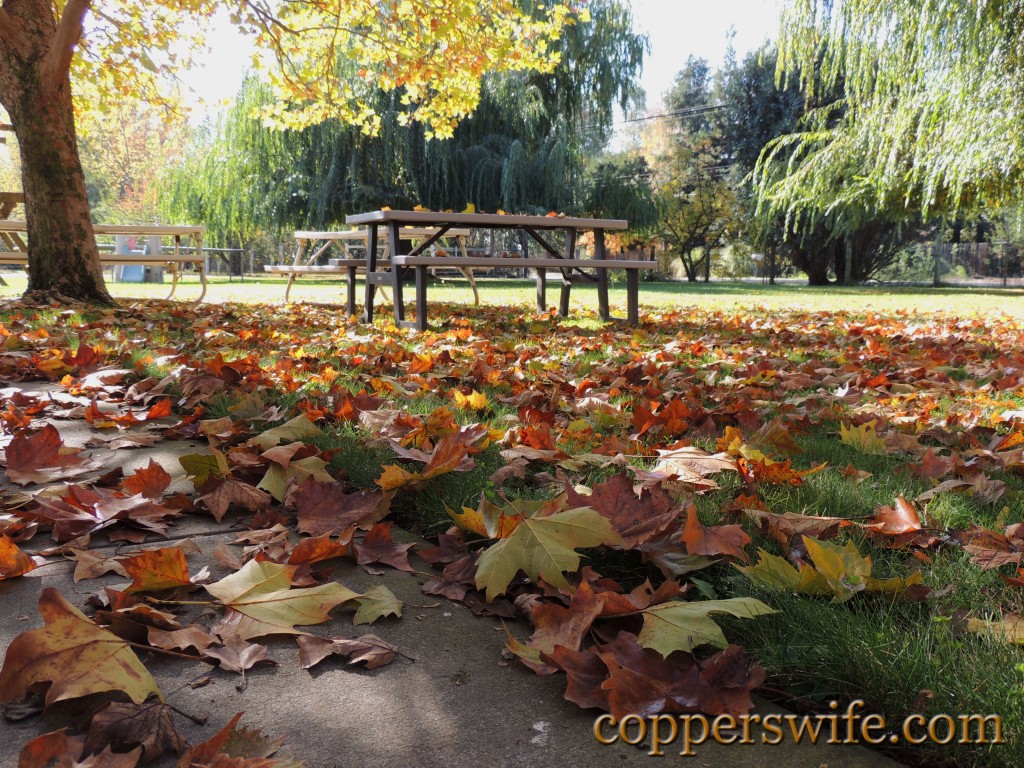 5. About that product, author, website that you linked to….
Frequently, when I review a book or product, or link to another website, someone will comment, or send me a private message, with concerns about the author, company or folks behind the website. I really do appreciate hearing your concerns, and I never want to leave you with the impression that your concerns aren't important to me. They are. However, it's impossible for me to fully research the background, political views, or ministry connections of every company, author, or website owner that I link to. That would be a full time job, considering the number of products I use (and might link to), the number of books that I read (and might review), and the number of websites I visit (where I might link to a particular post or article).
In every situation, I am reviewing, or linking to, a particular product, book, or article. I am not giving a blanket endorsement to the company, author, or entire website.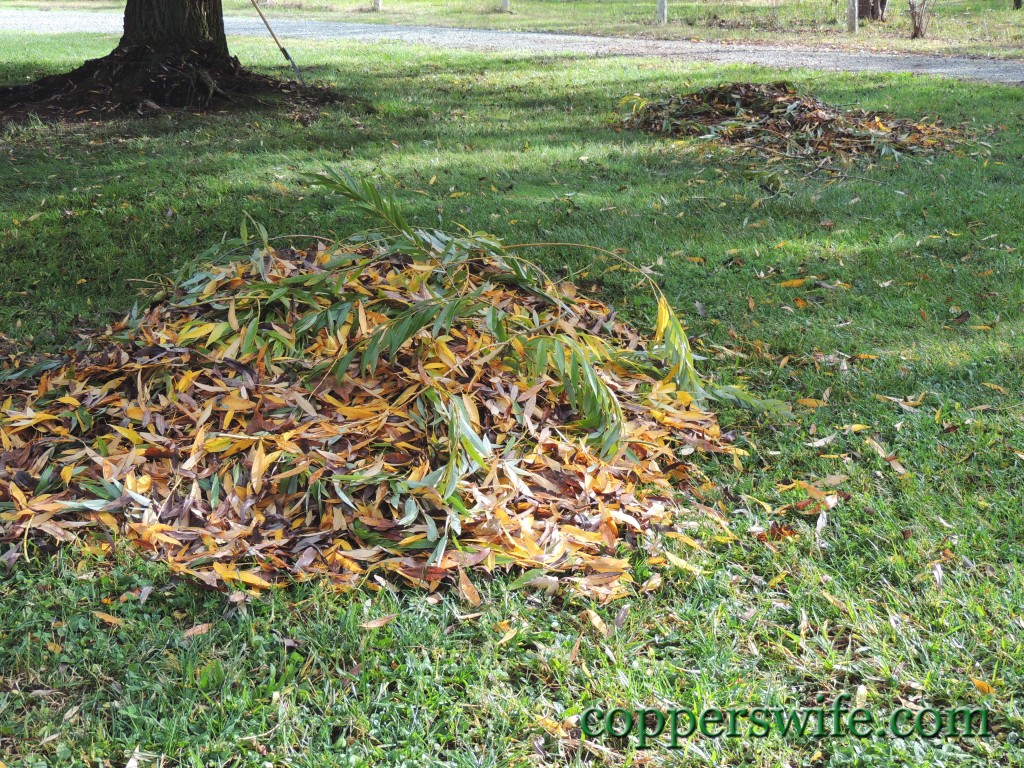 Thanks!
Thanks for letting me tidy up a bit by answering some questions! Keep the questions coming! You can ask in the comments here, of course, ask on the Facebook page, or shoot me an email  at CherylATcopperswifeDOTcom (replace the all caps with the appropriate symbol), or you can click the white envelope button in the sidebar on the website.