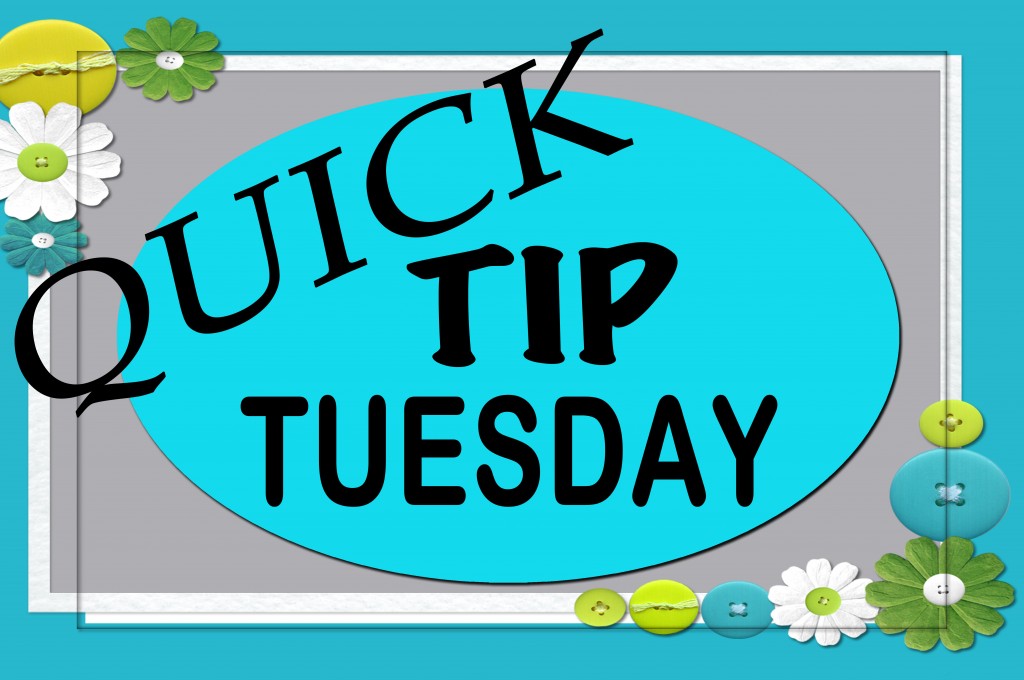 There are a couple of things that really gross me out about a kitchen sponge. The first is picking up a sopping wet sponge. The second is using a sponge that smells. Yuck!!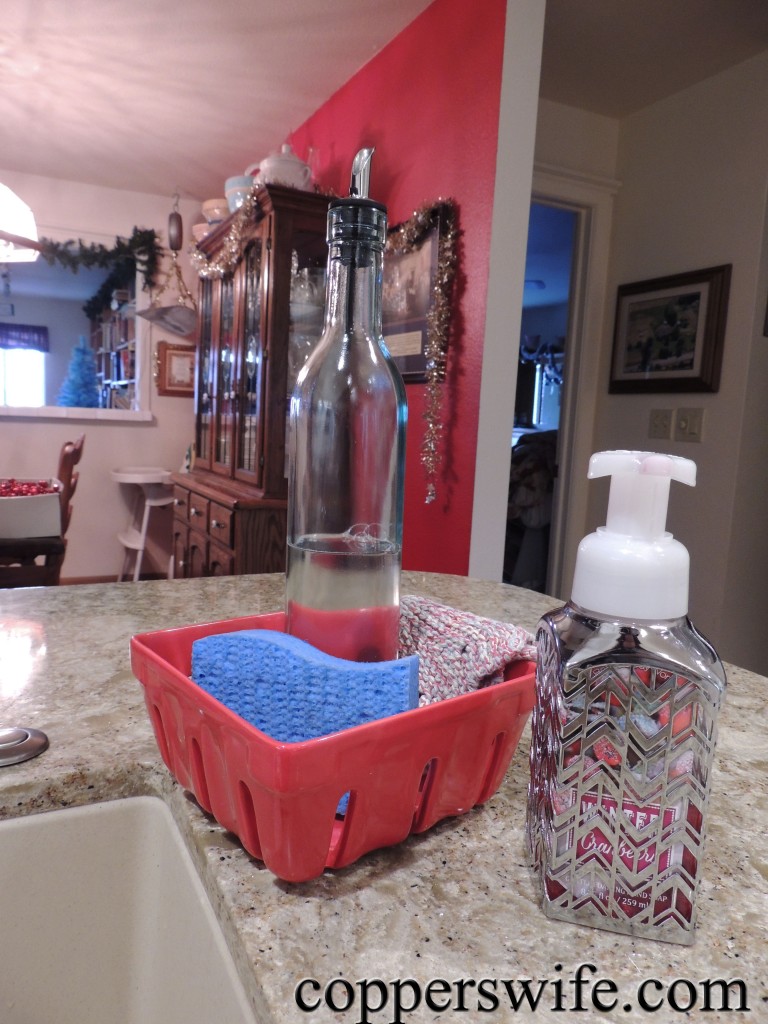 To keep your kitchen sponge fresh and clean follow these two quick tips! First, rinse out your sponge every time you use it to wipe something up, or clean something off, and then squeeze out all the excess water. That will make sure that it's ready to be used the next time you need it. If possible, keep it where air can circulate around it, too.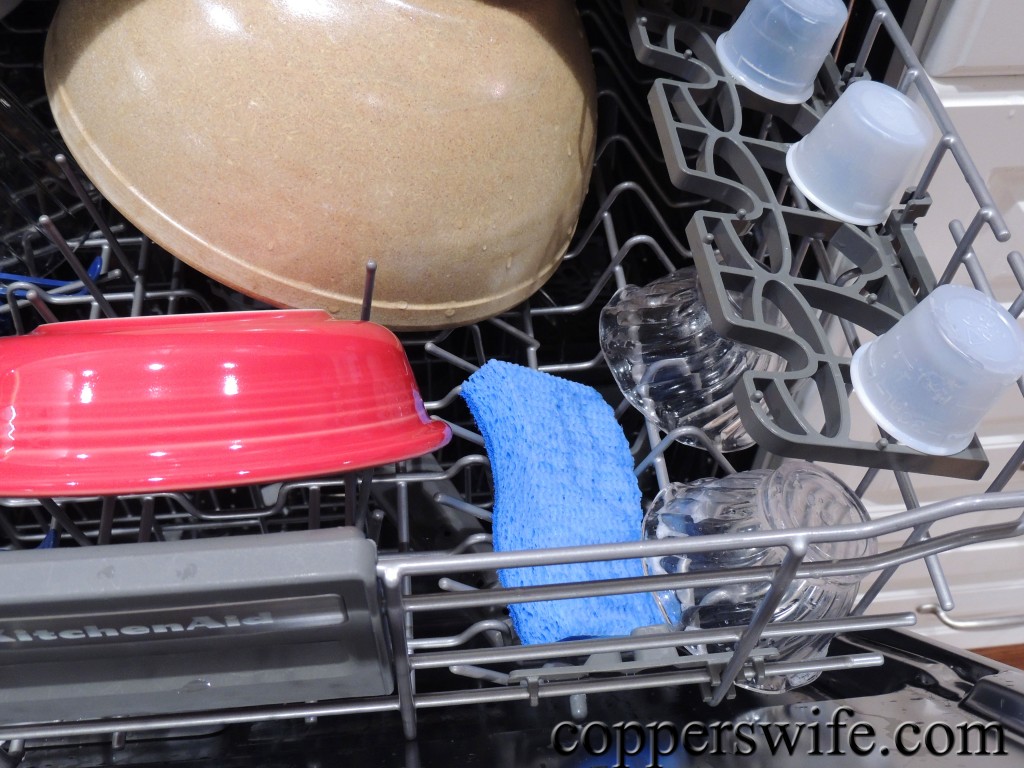 Second, to keep that sponge super clean and fresh smelling, pop it into the dishwasher with your last load of the dishes in the evening. Easy, and your sponge will stay clean and fresh smelling!
Quick Tip Tuesday will pop up as often as possible, with a quick and/or easy tip for your home. The tips might be related to organizing, cleaning, family fun, or whatever pops into my head that I think might be helpful to someone. I might also share a link to another site if I find something that I think is useful. The current tip might not be new to you, but I guarantee that it will be new to someone; and there's sure to be something new for everyone at some point in time. Be watching for more Quick Tip Tuesdays!