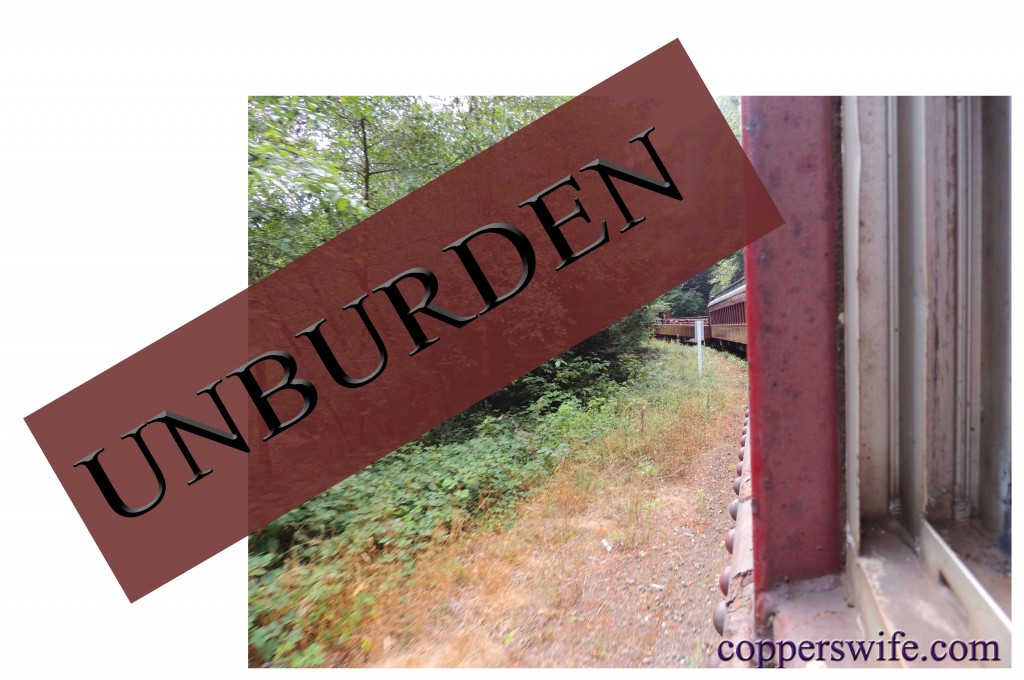 I'm generally not one to jump on bandwagons, but this year I am joining the "word of the year" crowd. I always love reading other folks' words for the year, but I'm not usually inspired to think about, and choose, a word of the year for myself. As 2014 rolled to a close, though, the Lord gently began laying some things on my heart as I pondered the new year. As it turns out, all of the those thoughts and ideas had a common theme, and could be summed up in a single word. Unburden.
I know that "unburden" is a weird word to choose. There are nicer words with almost the same meaning, but I need the reminder that I am prone to, quite readily, heap burdens on myself unnecessarily. So pretty words like free, clear, or lighten, just aren't going to do it for me, and unburdened sounds like I've already arrived. This has been an ongoing struggle for me, which makes unburden the perfect word for the year.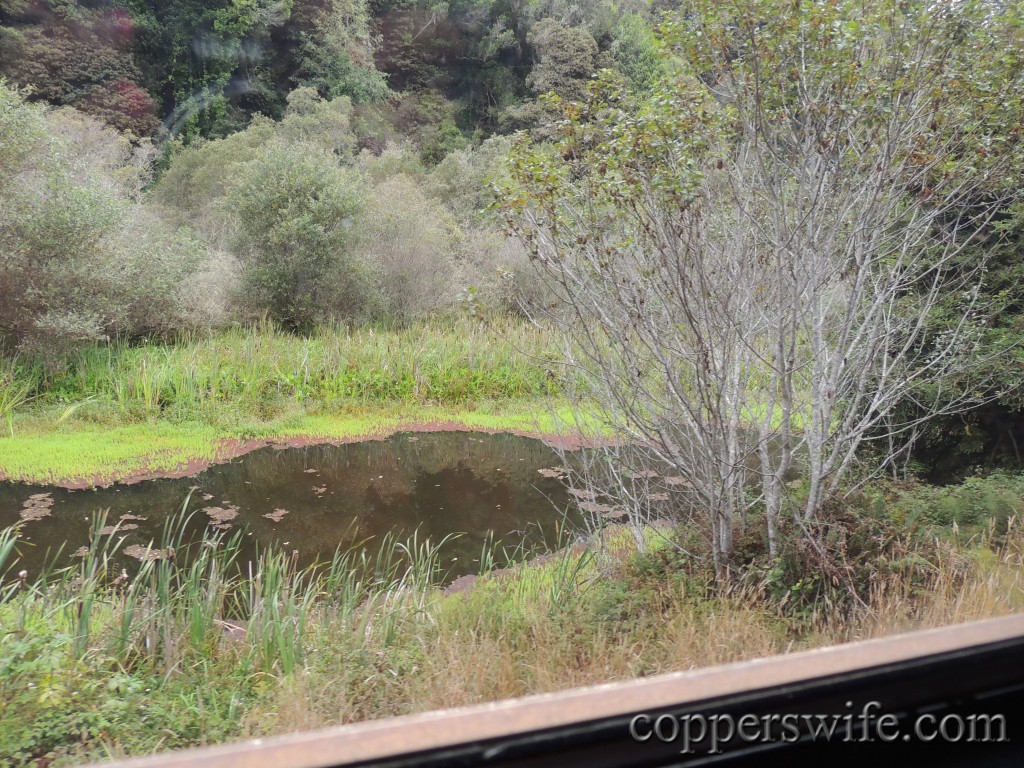 This year I'll be unburdening mentally, by letting go of the stuff that likes to hang around like excess baggage, and by not allowing new stuff to take its place. There's no room for harboring past hurts, or regrets, or for taking on new ones. There's no need to carry about worry or anxiety. God wants us to bring those cares and concerns to Him and leave them at the foot of the cross. I know…..it's no easy task, but allowing them to stagnate in our hearts is not good, either.
I'll be unburdening physically, too. Yes, I've lost 40 pounds, and that's a lot; but I have a lot more to go! I'm just a bit over a third of the way back to a normal, healthy weight for my height. The weight I've shed so far has given me a glimpse of how much more energy it's possible to have, and how much less pain there is in my arthritic joints. I'm looking forward to losing more and more of my physical burden.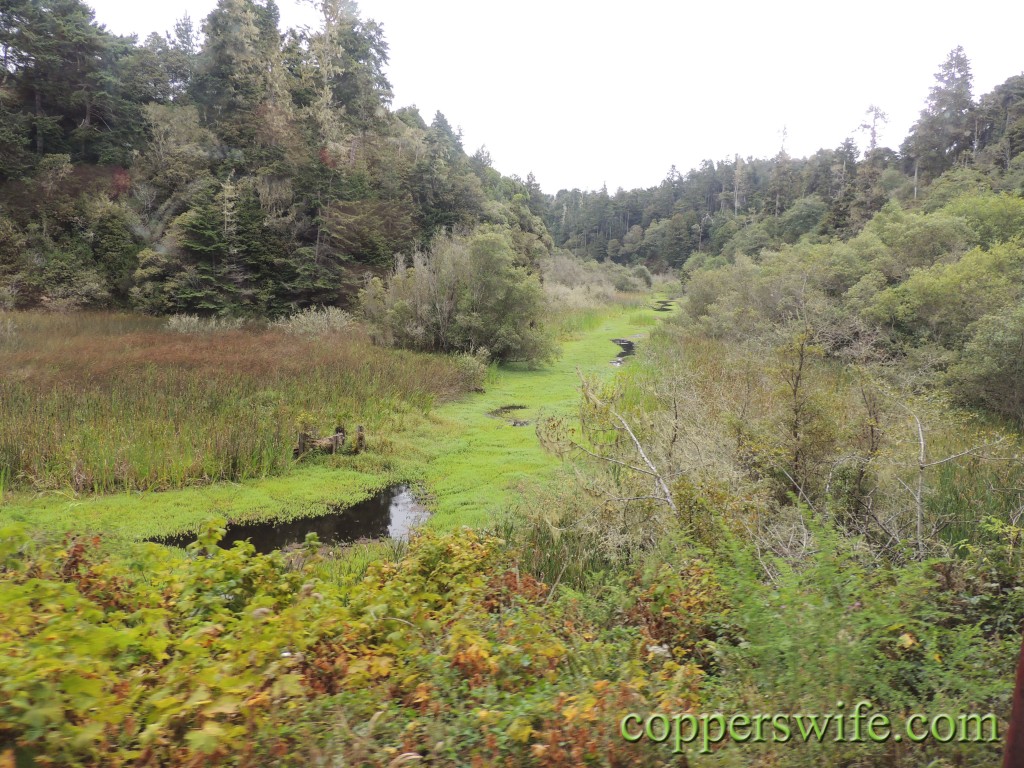 The unburdening will continue into my homemaking, too. My home, and my peace of mind, is groaning under the weight of closets that are disorganized and way too full, and homemaking routines that just don't work in this season of my life. I'll be clearing out, and straightening up, and working on some new ways of doing things that will keep my home clean enough without enslaving me, or my family, in the process.
Jesus promises us that His burden is easy and His yoke is light. We were never intended to carry all the extra weight on our shoulders that we willingly put on ourselves. No more "try harder" burdens, or "do more" burdens, or "what will people think" burdens. This is the year of UNBURDEN, the year where His grace is accepted at face value, and where it is, hopefully, freely extended to others as well.