It's been a crazy couple of weeks! We were on vacation in Disneyland for six days (yay!!), and we call came home sick (boo!). In the week that we've been home, we've taken down all of our Christmas decorations, celebrated a birthday, and tried to get ourselves healthy and well. Meals have been a bit hit or miss, but this week I have the dinner menu, at least, set. It feels good!
This week will be full. Steve will be helping to build new stage sets at church, and working a day or two. Aaron is back at work full time, but heading to the recruiters for PT several mornings (morning PT is tough on a late swing shift worker), and William will be back at his desk for homeschool. I've got a pretty full week, too. Knowing what's for dinner every night is a blessing!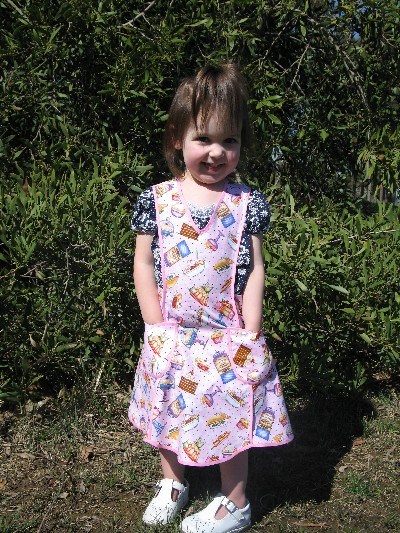 HERE'S WHAT'S COOKIN'
Monday – Southwest Quiche, Almond Poppy Seed Bread (toasted).
Tuesday – Cheeseburger Soup, Easy Soft Breadsticks
Wednesday – Quick Chicken and Noodle Stew, Green Salad (I'll double the recipe so we can enjoy it for lunch the next day.)
Thursday – Spaghetti, Green Salad, Garlic Bread
Friday – Simply Sour Cream Chicken Enchiladas, Green Salad
Saturday – Tamara's Focaccia, Green Salad
Sunday – Chicken Pot Pie Soup
The theme this week, for the most part, is quick and easy. It's going to be a very full week. Knowing, in advance, what we're having for dinner, means that I won't have to worry on any given day about what we'll have for dinner, and I know we won't blow any cash by eating out at the last minute.
Is menu planning a new idea for you? Need help getting started? Looking for some fresh ideas? My menu planning series can help!
I'm participating in this week's Menu Plan Monday! Hop on over there to see what others have on their menus this week.