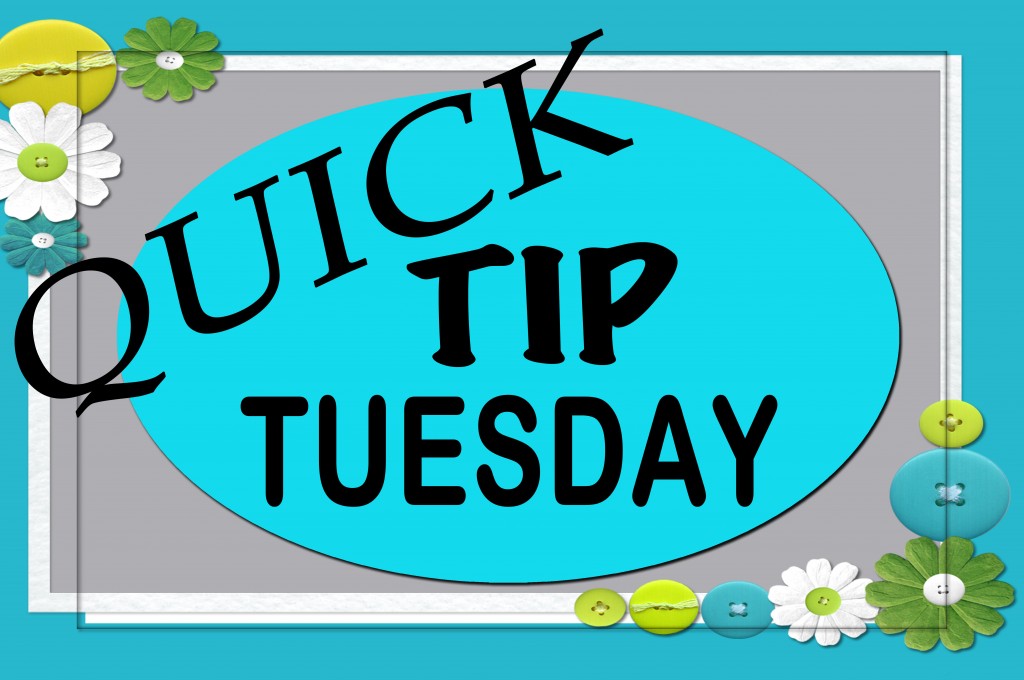 "Hey, Mom! Do you know where I put…..?".  Sound familiar?
I tend to make sure that there's a place for everything and that stuff, for the most part, gets put into its proper place. There are lots of little odds and ends, though, that seem to be easily misplaced, and there are other things that my family need infrequently, or only during certain seasons, and they forget where those things are kept. The problem is, for some of those things, I can't remember right away when I'm asked.
(If you click on the links below, and then make a purchase, some of them will be affiliate links that may put a few pennies into my pocket. Of course, there is no additional cost to you. I am always grateful to those of you who choose to bless me this way. You can read about how I spend those pennies, and more about how I earn them, in my disclosure policy.)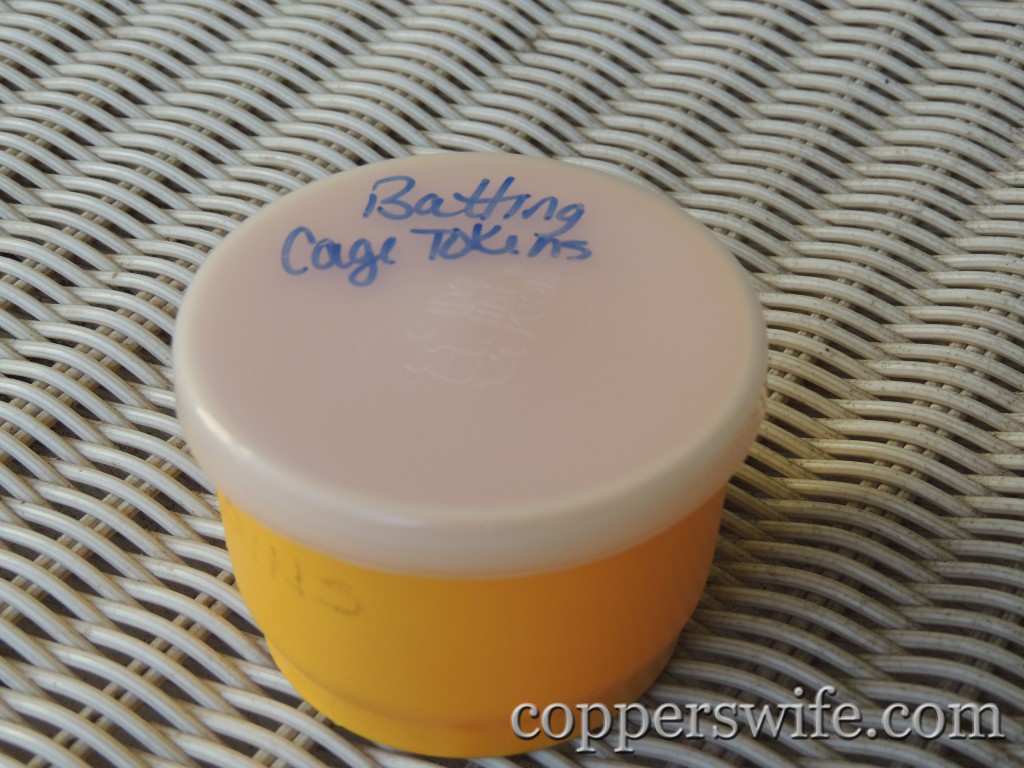 I solved that dilemma in my own home by creating a folder in Evernote called "Where is it". Whenever I put away one of those oddball, or seasonal items, I just add a new note to Evernote, tag it with "where is it" and any other words that might be useful, and then breathe a sigh of relief. I know that when I'm asked where the neighbor's key is, or I get a text while I'm at the grocery store asking about batting cage tokens, all I need to do is open Evernote, search for the item by name or by "where is it", and I'll have the location within seconds!
Now, when I hear, "Hey, where's my……?", I don't panic. I just run a quick search on Evernote!
Not familiar with Evernote? Need help getting started? Here's a bit about why I love Evernote, and here's some help in setting up your own Evernote account. It's easy, it's fast, and it's free!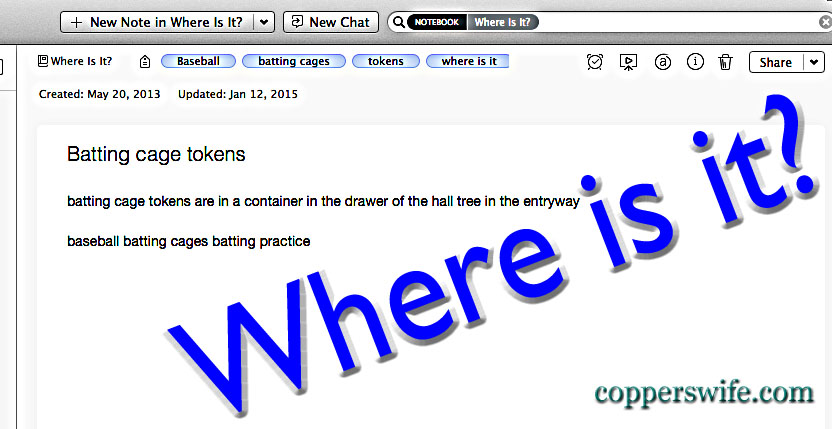 Quick Tip Tuesday will pop up as often as possible, with a quick and/or easy tip for your home. The tips might be related to organizing, cleaning, family fun, or whatever pops into my head that I think might be helpful to someone. I might also share a link to another site if I find something that I think is useful. The current tip might not be new to you, but I guarantee that it will be new to someone; and there's sure to be something new for everyone at some point in time. Be watching for more Quick Tip Tuesdays!