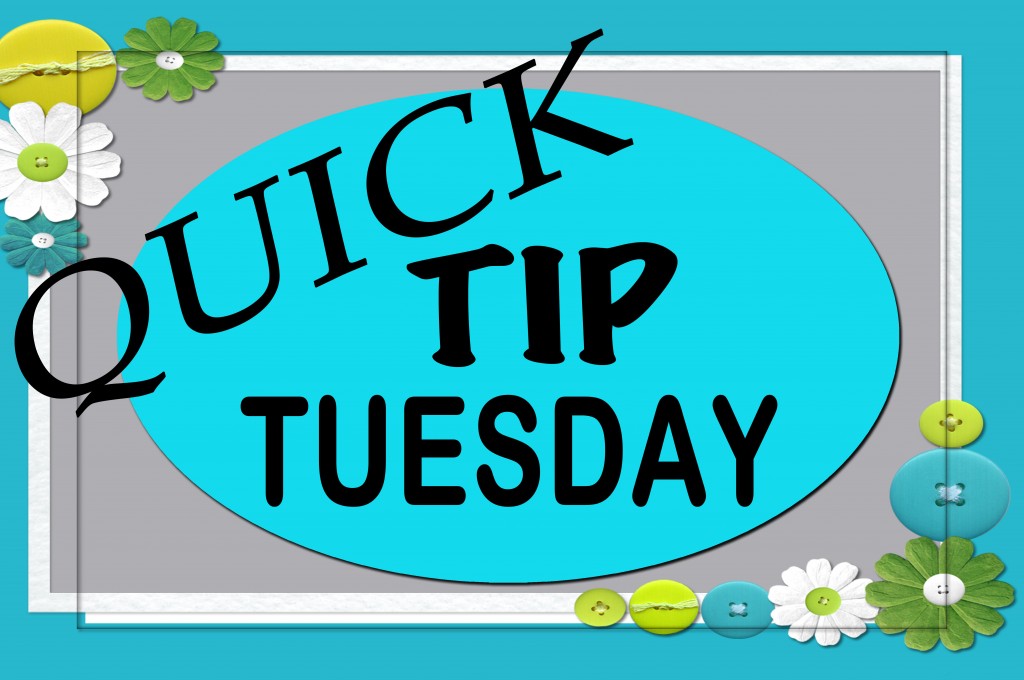 Breakfast! I like to make hearty, nutritious breakfasts for my guys. Bacon is at the top of their breakfast favorites list, but cooking enough for everyone, can be time consuming. Some mornings I have plenty of time, but other (most!) mornings are too rushed.
I buy my bacon in three pound packages, a case at a time. On a morning when I have some extra time, or during an afternoon at home, I thaw a three pound package, cook it all on foil lined cookie sheets in the oven, and then package it in meal-size portions and freeze. The trick is to cook the bacon until it's done, but not quite crisp, before freezing.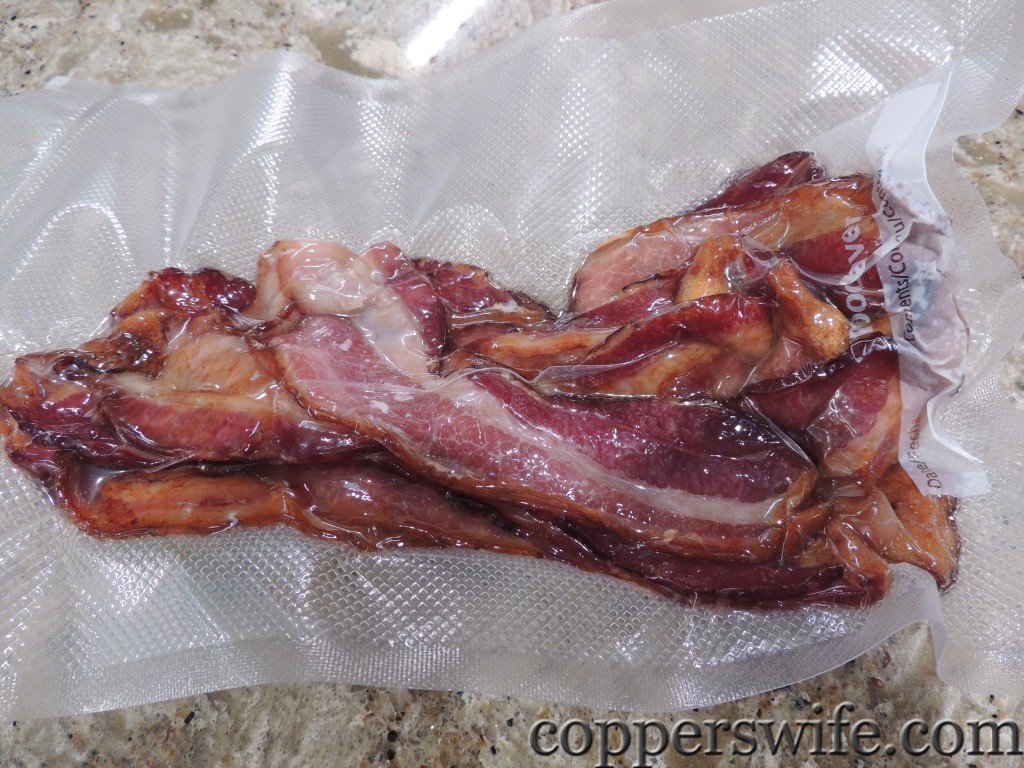 I can open a package of cooked bacon and heat it to crispy perfection in a frying pan or microwave in just a few, short minutes. (Thaw it overnight in the fridge, or quickly in the microwave in the morning).
Bacon in a flash – this week's tip for Quick Tip Tuesday!
Quick Tip Tuesday will pop up as often as possible, with a quick and/or easy tip for your home. The tips might be related to organizing, cleaning, family fun, or whatever pops into my head that I think might be helpful to someone. I might also share a link to another site if I find something that I think is useful. The current tip might not be new to you, but I guarantee that it will be new to someone; and there's sure to be something new for everyone at some point in time. Be watching for more Quick Tip Tuesdays!