Hey Mom,
Now that I am a mom, though a very new one, I realize how much you had to give up for us kids. A job where your work was valued and appreciated for kids who were unable to value your labor and were horrid at showing appreciation, although it was there. Behind the Bactene screams of scraped knees, the nightmares that were calmed, the puke you (and Dad) cleaned up over and over and over and over (sorry for being the one who had the every illness turns to puking gene). Games you played, schooling you did (but I just don't GET IT!), meals you cooked, vitamins you dished out (YOU EXPECT ME TO SWALLOW THAT?!?!?! <cough> I'm choking <cough><cough> I'm dying!). Bad attitudes you corrected, broken hearts comforted.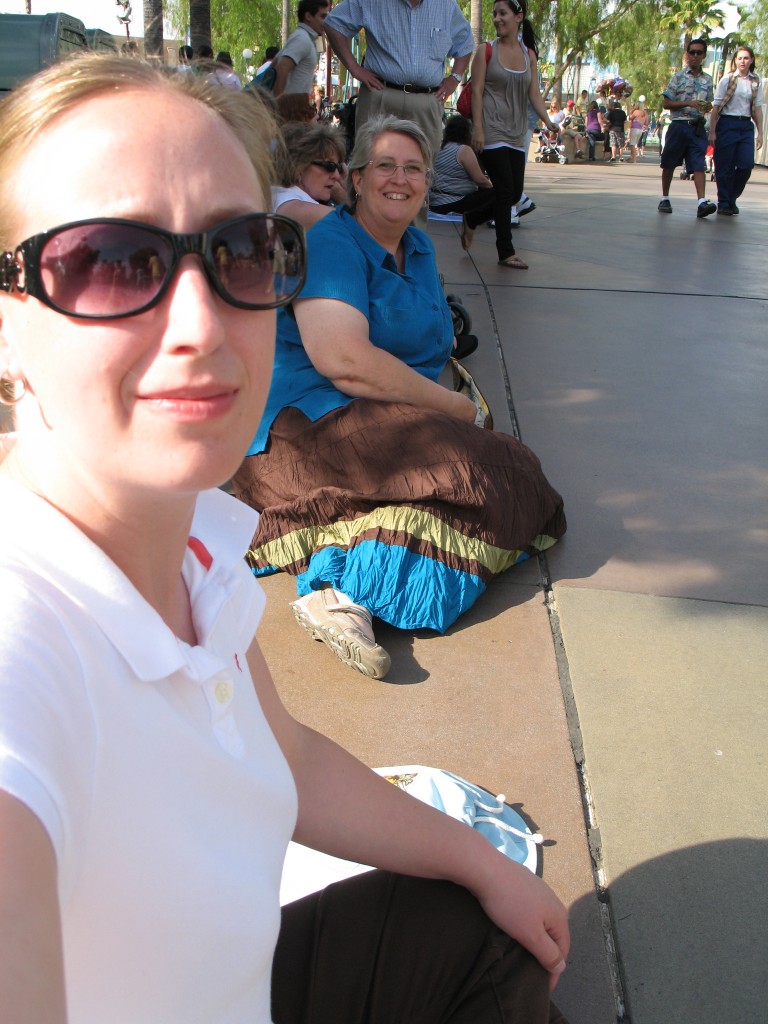 You gave us so much of your time, energy and talents over the years and I want to thank you. The time you took teaching us how to cook, letting Corin and I surprise you and Dad with dinner and not saying a word over our special dinner of scrambled eggs and whatever else we were capable of putting together unsupervised while you and Dad were outside working in the yard. You both smiled as you ate toast off of your best china, although I bet you raided the fridge when we were in bed. Over the years you taught us how to make bread, plan a weeks menu (Corin, if you say anything about crunchy tuna casserole…), shop and prepare it. There were also the marathon "Once a Month Cooking" sessions and all of the canning we did where I learned how to master my Julia Childs impression as I read out loud from the Ball canning book while pitting peaches.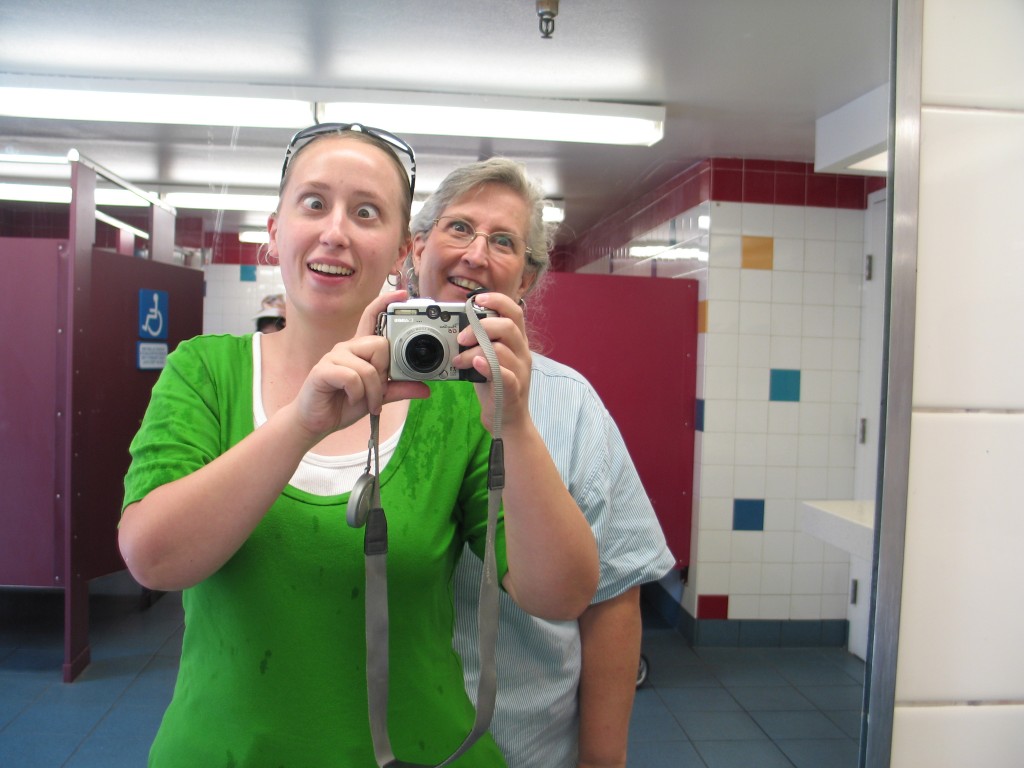 You instilled in me a love of baking and how to enjoy cooking. You taught us how to maintain a garden, how to pick up tomato horn worms <shudder> and that salt kills slugs… and plants. You fed my desire to create things by admiring all of my loom potholders, Barbie fashions, watercolors and rabbit sketches as a kid and encouraged me even as an adult to continue to pursue new skills. You still take the time to advise and admire my latest projects! You also gave us room to grow on our own with responsibilities, deciding I could raise a couple rabbits, giving responsibilities around our home and in the future letting me manage our farm animals including the raising and selling of our dairy goats and then planning out and managing a large garden on our property. Later, you and Dad backed me and walked with me as I navigated all the legal joys of running a small business.There was the room to grow and room to fail and all within a safe place where we knew we were loved and yet was preparing us for adulthood.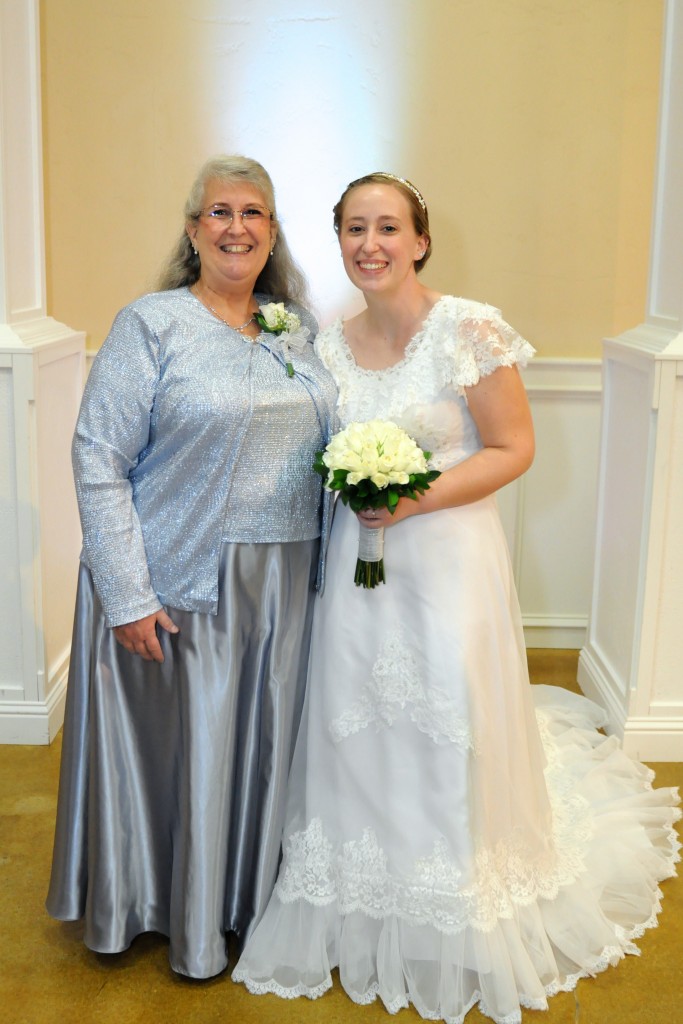 More recently you came and helped me as I struggled those first few weeks with my own little man. When we landed back in the hospital you dropped everything and drove the hour to sit with me at the hospital. You did it again the next day and were quick to come down a third day when we were first home again so Sean could go to work not worrying about us. You did our laundry, made us yummy food and did all of those fabulous mom things that I hope I can do for my kids one day.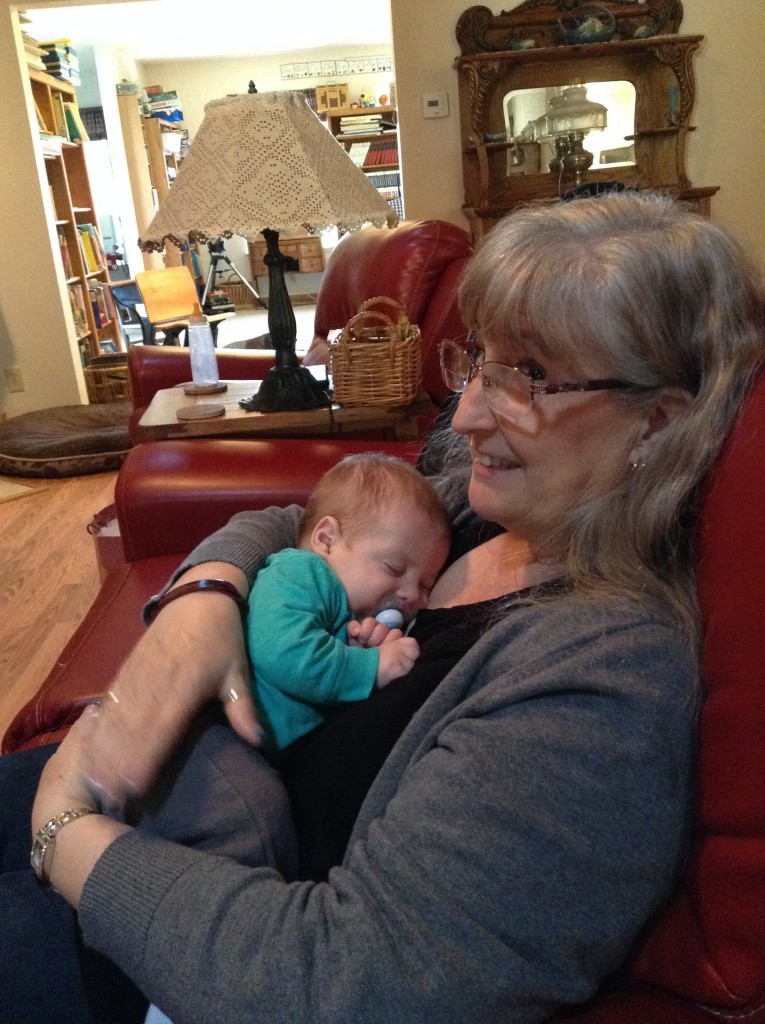 You taught us to love God, love others, work hard with our own hands and mind our own business. For all of those things I am eternally grateful. Thank you!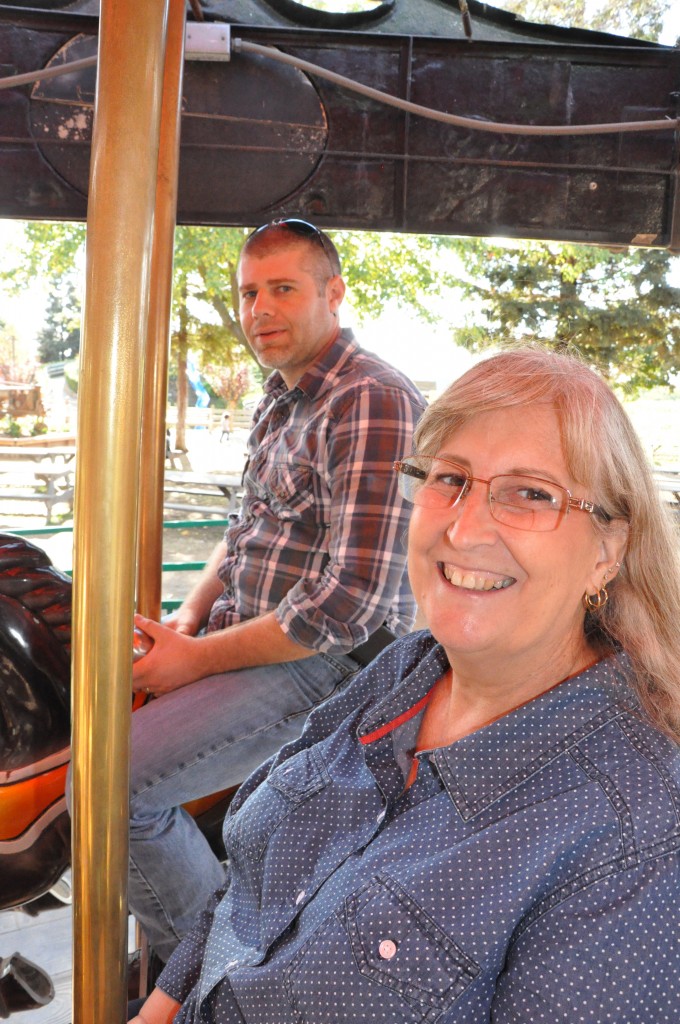 Love,
Dani