HAPPY MOTHER'S DAY!!!! I wanted to thank you for always helping me when I need it (especially with school), and putting up with me when I get frustrated.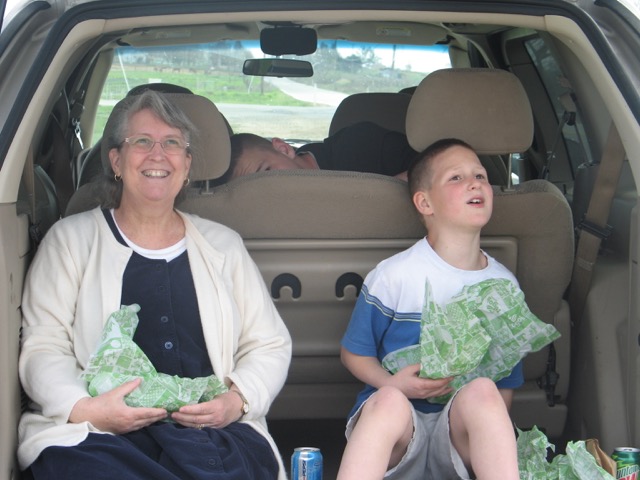 And let you know even though it might not always appear like it, I appreciate the help.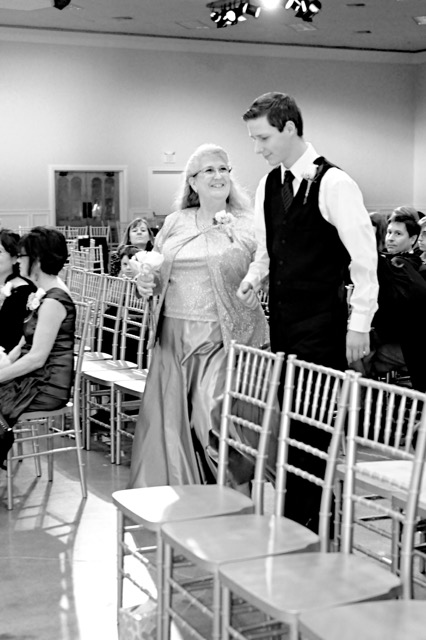 Thanks for being the best mom ever!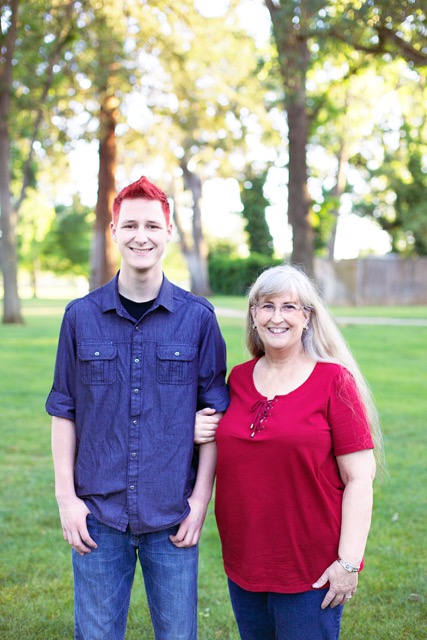 William